One bad thing about living with no real roots in any particular location: it's hard to keep all the things with you along the journey that you love. Such is the case with a lot of my old illustrated art, much of it done on large sketch pad paper, newsprint, or various shades of toned drawing paper.
Most of this was done during and shortly after my college years. I wish I still had the originals.
---
A Reclining Nude, Colored Chalk.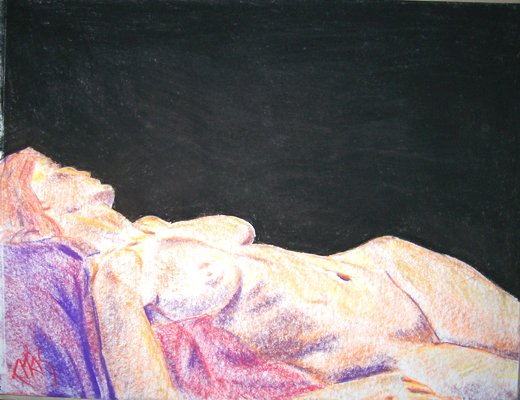 ---
Drawing Pencils on a pad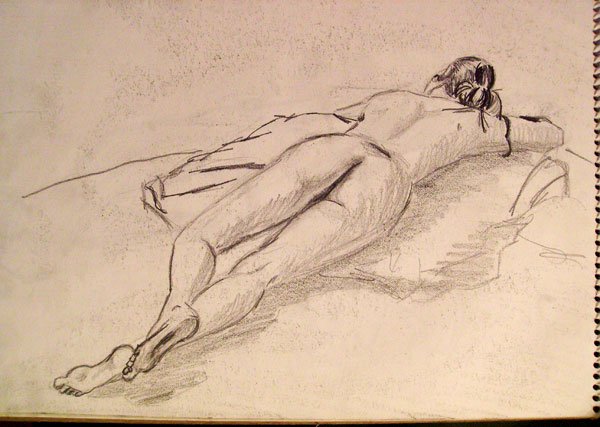 ---
I think I liked the colored chalk.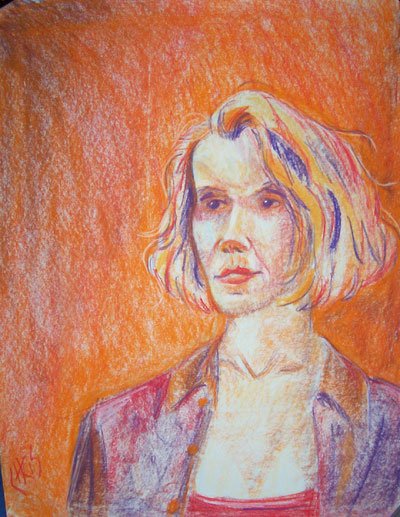 ---
A crawling pose, colerase pencil.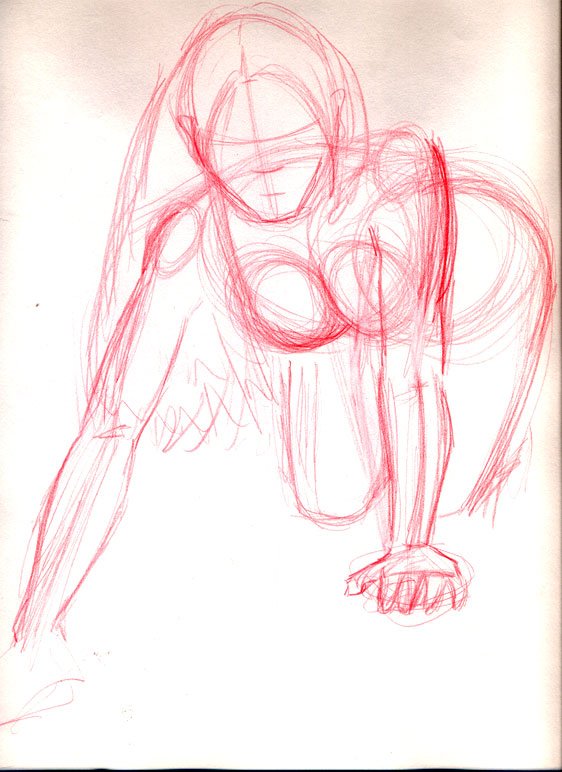 ---
I can't remember what color the original model's hair color was. I don't think it was fire though.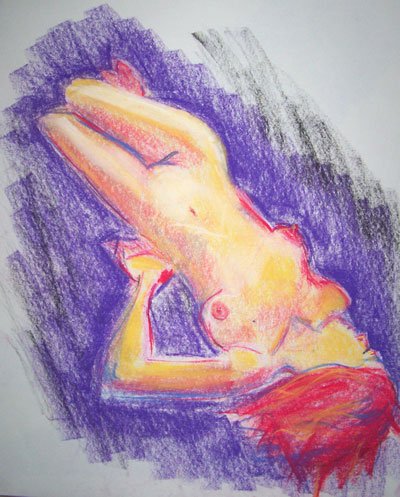 ---

Colored chalk on newsprint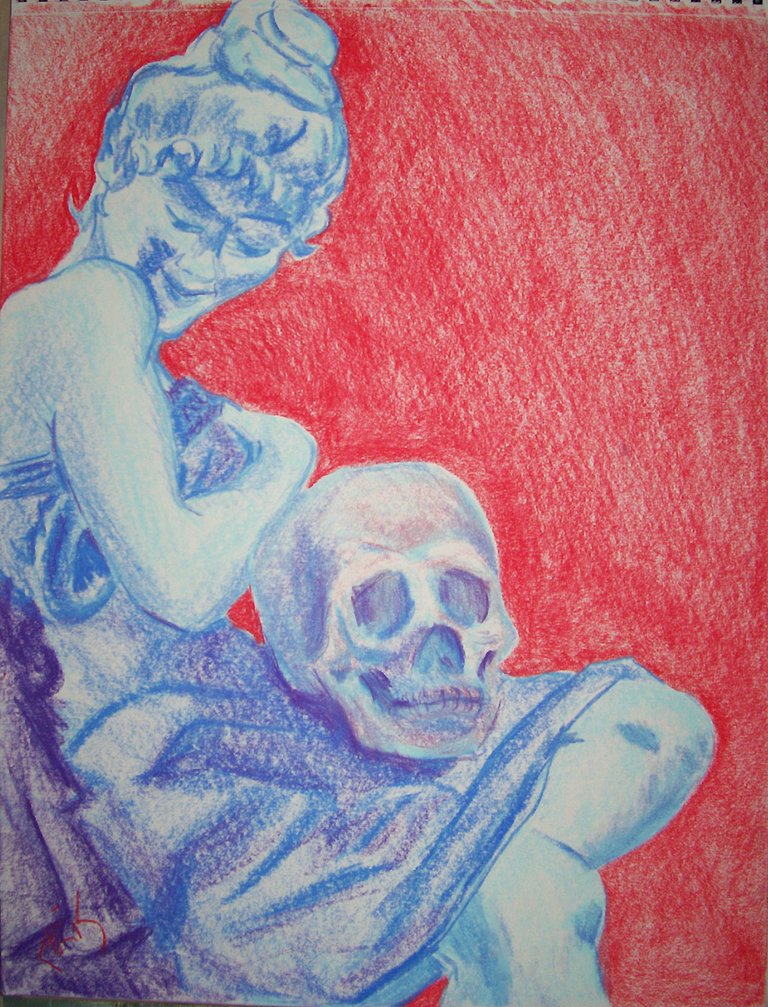 ---

I remember this model used to always fall asleep and snore too.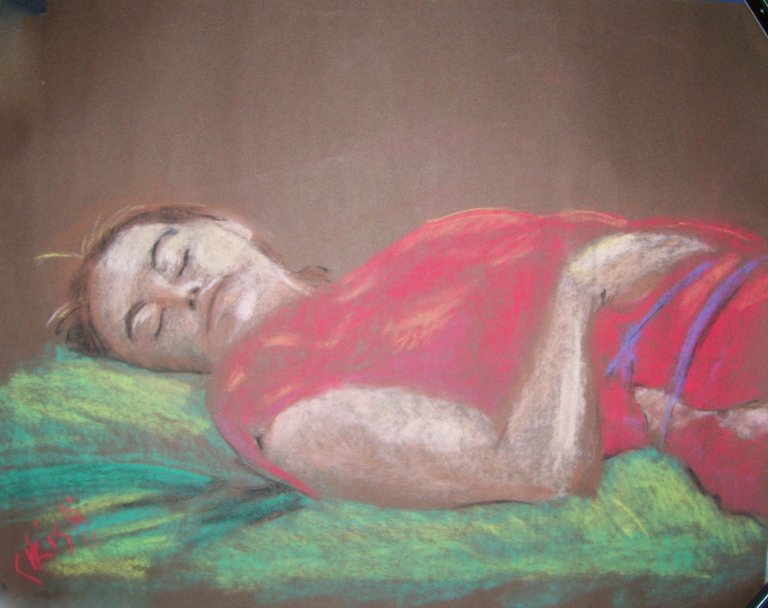 ---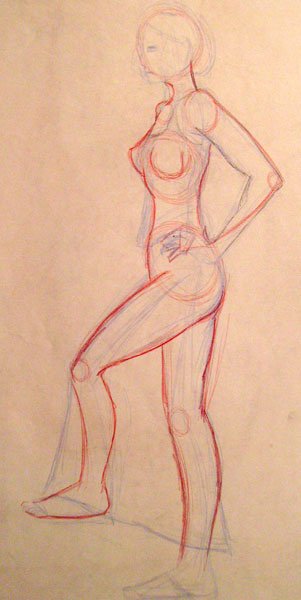 ---


I tried to recreate a Vargas painting but with colored chalk on toned paper.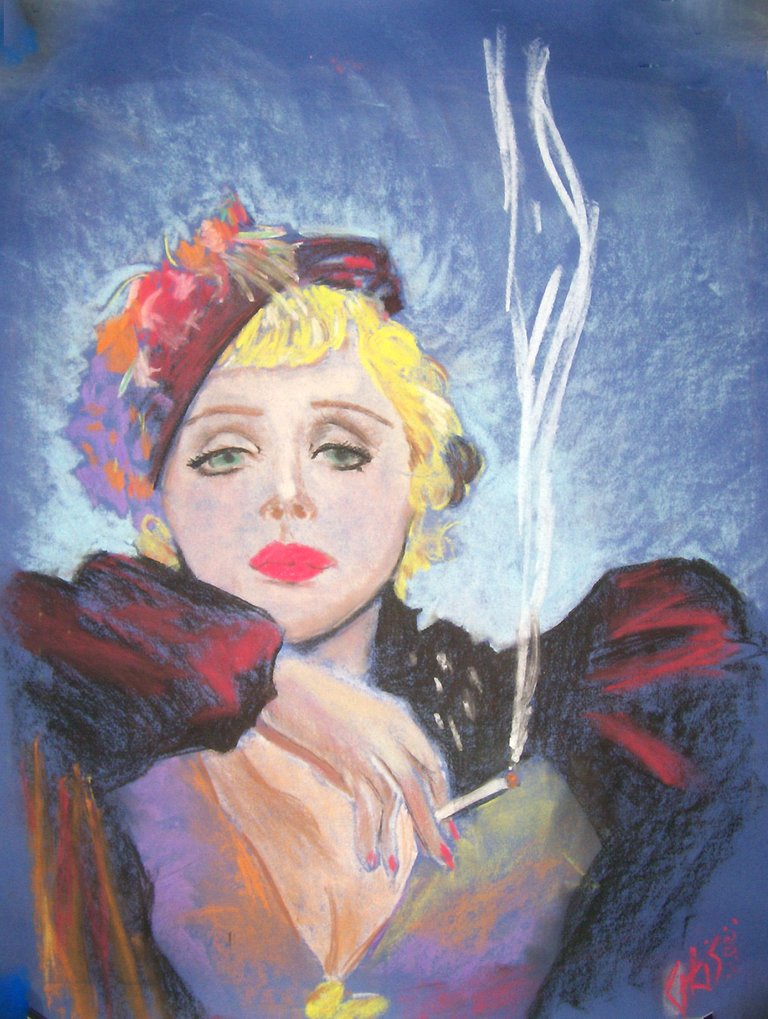 ---

I really could have done these eyes better. ugh...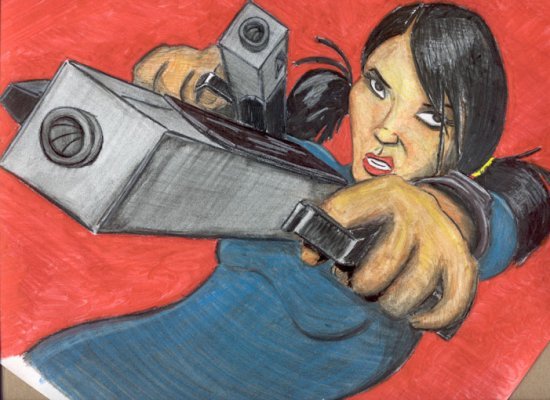 ---

This phrase is what came to mind when I finished this one. These were actually two separate drawings, just on the same sheet. They looked stunned to silence together.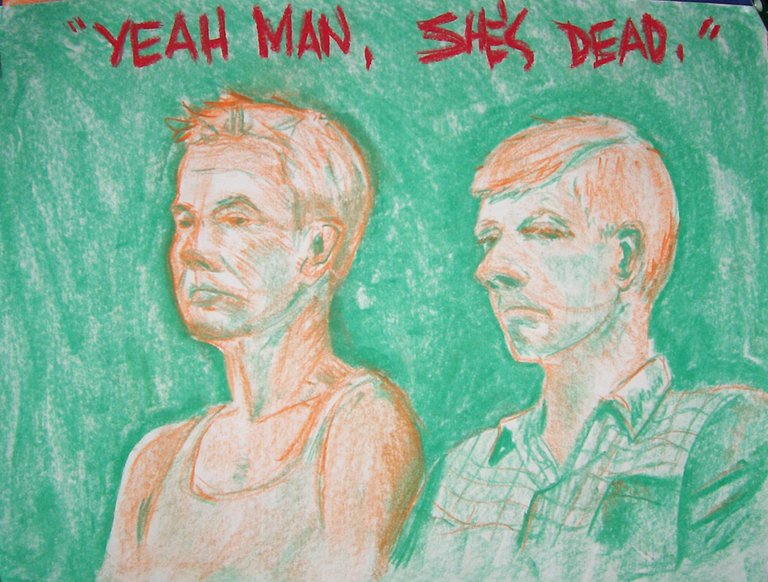 ---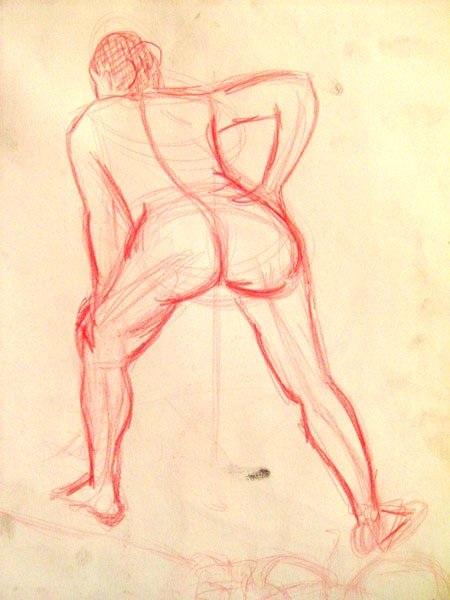 ---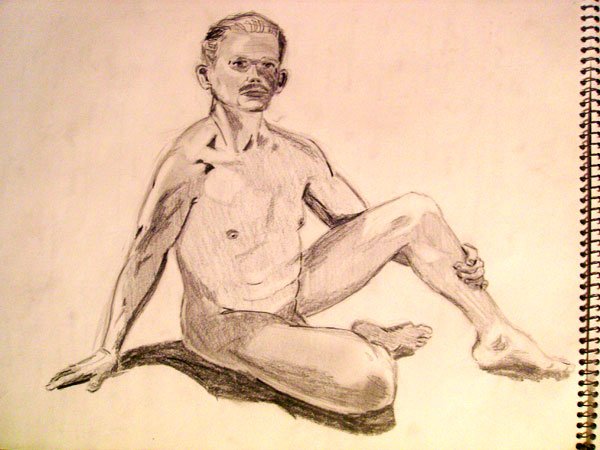 ---
I felt it was a fun plan to end this on an old naked man, balls flopped out onto the floor.
You're welcome Steem Family!
artballs