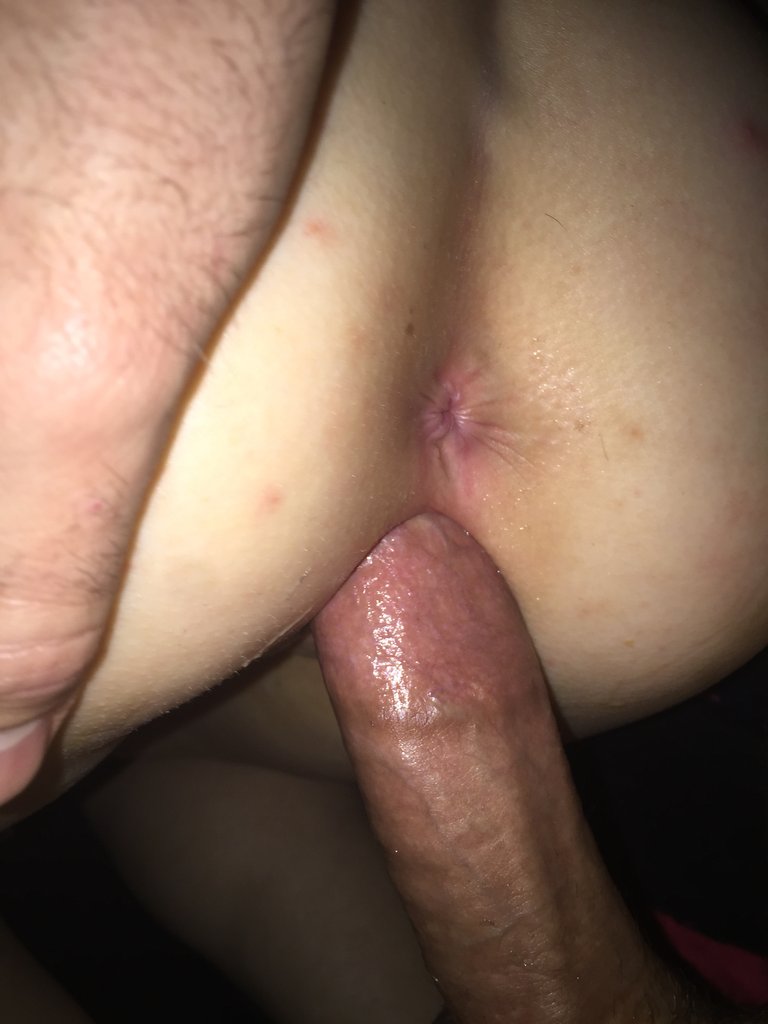 We fucked in a train yard!
It was cold and dark, we were in my sedan. I had her bent over in my back seat, she was soaking wet & knew how to take my #discostick.
The day after I sent her home, she sent me this tease photo of the bruises I left on her #breasts. She kept asking me to leave marks, so I had to suck and bite on her #titties extra hard to give her what she wanted.