What happened to the good old "Let's get the ladies' shirts wet and rate their nipples"?
There are so many gorgeous women showing of their boobs every day here on dporn. So why shouldn't we have a Wet T-Shirt Contest? Okay, I'll go ahead and organize one. I've got 100 Porn tokens to spare for prizes.
Do you have the most convincing wet tits? You should make a post as a contestant, with a chance to win 50 Porn! 
Do you know how to make amazing sexy comments? Since I want to encourage interaction, I'm offering another 50 Porn for the hottest comment accompanying the rating. 
Do you just like looking at sexy boobs under wet clothes? You should definitely rate our contestants! 
Do you like to read sexy worded comments? Go ahead and give the best ones your upvote!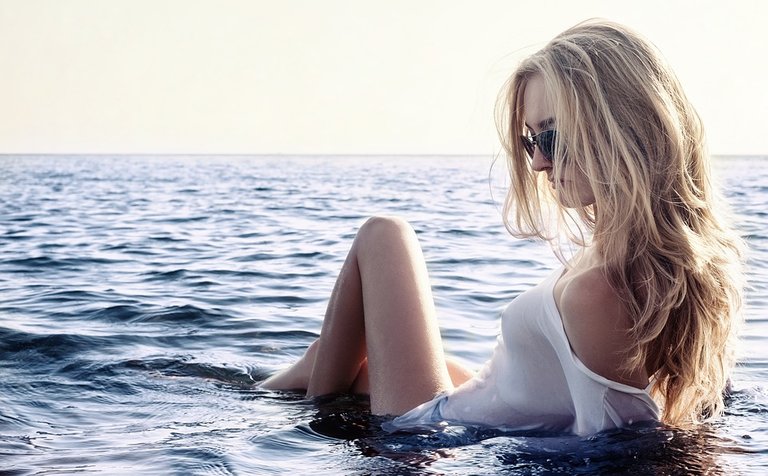 Become a Wet T-Shirt Contestant! This is What You Gotta Do:
Cover your tits with your favorite textile: cotton, nylon, satin, silk, wool, whatever you think is most sexy.
Pour your favorite liquid over them: ice-cold water, champagne, donkey milk, your lover's pee, whatever you think is most sexy.
Take a picture, and make a post with "Wet T-Shirt Contest" in the title.
Write a comment here with a link to your post. That's how we'll know about it, and this is where we'll be rating you. Also in your post make a link to this contest. That's how people will see the other contestants. Finally place a picture from your post directly in the comment where you put the link. That's how we can see the picture to rate.
Upvote and re-post this contest! It's not a requirement, but it would help a lot!
Only one post per contestant, and only one picture per post to be rated.
The contestant with the highest rating is going to receive 50 Porn, plus I will follow them, if I'm not doing so already.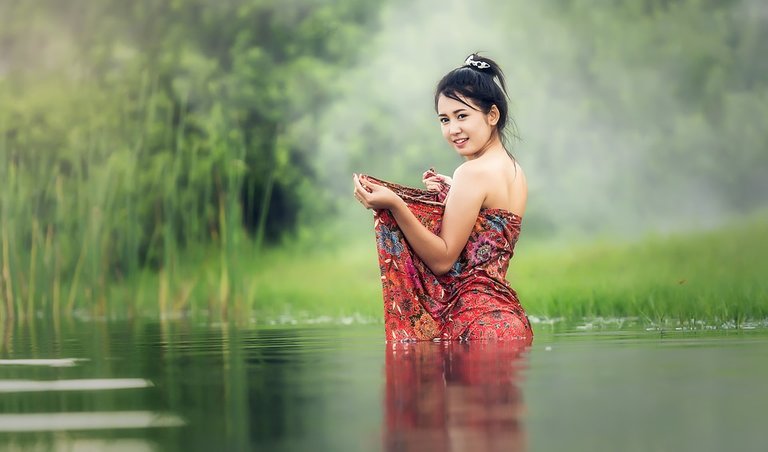 Rate and Comment on our Contestants! This is What You Do:
Reply to a comment containing the link to a contestant's post (here at the contest post, not the post that's linked) with the rating you wish to give the contestant from 1 to 10, where 10 is the highest. You are encouraged to rate each contestant, but it's completely up to you. Not rating a contestant equals giving them a zero.
Next to the rating write some sexy, horny, exciting comment. Giving a rating without a comment is good for the contestant, but in order to qualify for the 50 Porn for the best comment, you will need to say something about the picture. Make it HOT!
Upvote and re-post this contest. It's not a requirement, but it would help a lot!
Everyone can make as many comments as they like.
The comment with the most upvotes is going to receive 50 Porn, plus I will follow them, if I'm not doing so already.
Rate and Upvote without Restriction
If you don't feel like playing, you are still invited to participate by rating the contestants and upvote the comments, here in contest. Show us which image and which words you think are the hottest! You can rate  and upvote as often as you like. We'll only count the highest rating of each individual.
Note: Each contestant and each comment on the contesting pics is going to get an upvote from me.
The Contest Ends in Five Days, When the Reward for this Post is Paid Out.
That means Sunday 12:00 at noon Central Standard Time (UTC-5).
The contest will be cancelled in case of low participation.
If there is less then three contestants, and less then five comments by the end of the contest, the contest is declared invalid, and nobody is going to win the 100 Porn.
So go ahead, let's post the best Wet Looks and go to town commenting on them! I'm looking forward to lots and lots of participation!