My story was inspired by this post by @natashyamonroe. She certainly seems to know what she's talking about, whereas I just cooked up a story as I imagine it along those lines. Though I may be completely off in some aspects, I still hope you enjoy the story. I'd love to know about it either way!
You can't help it, people are going to try to save you from yourself, and not just once. It may have to do with our social conditioning, and our misconceptions of how things actually are, but sometimes the most understanding and reasonable looking folks will react in the most typical way when you tell them you are a sex worker. Like this guy I went out with the other day: his eyes, his smile, his entire demeanor suggested flat-out honesty and open-mindedness. But then that look on his face when I told him what I do!   
 So instead of getting annoyed or angry at these well intended attempts to save me, I decided to return them the favor. Sometimes it works, like in this last case.
We met at one of the most unsuspecting places, which I'd say is the most ideal situation anyway. It was at the veterinarian's office, where I was picking up my neighbor's dog. Within less then five minutes jokes were made, jokes were countered, sparks were flying, and we agreed to meet up for drinks later that evening. Things were progressing pretty straight-forward from there, and I think we were both quite sure we'd probably end up in bed together. But without the need to rush things, I relaxed and enjoyed the journey to our destination… that is, if we weren't going to get derailed by some benign question, like "What do you do?" and it's uncompromising answer:
"I'm a webslut."
Usually the immediate reaction to this is disbelief, and this time it wasn't any different. He took it as a joke, and replied that on weekends he also used his dental office as an SM studio. I told him I wasn't kidding, and before he had a chance to react, I gave him the quick run-down: I had done everything, from standing on street corners to working in brothels, shooting porn, and doing stage performances. He kept his composure, but the look on his face told me it was only a matter of time before the knight in shining armor was going to attempt to save me. Fortunately the conversation turned to weight lifting and mountain biking, but I knew I would have to face the knight eventually.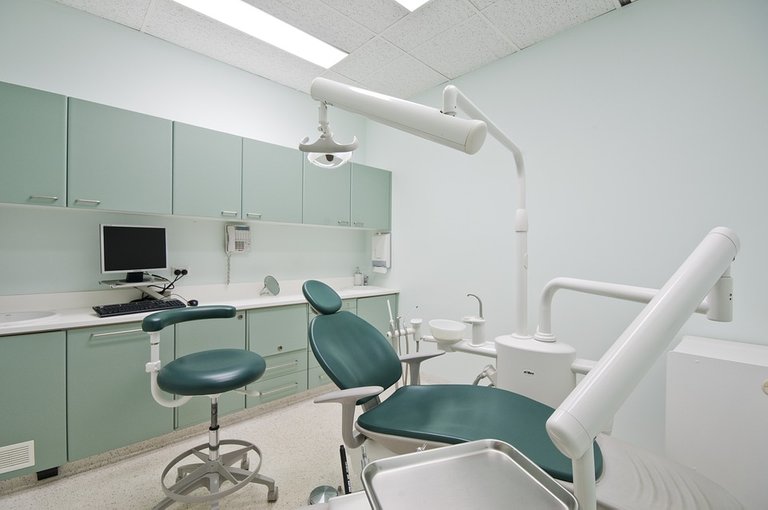 However, a few drinks later, the opposite seemed to be happening. He was apparently interested in my current line of work. Could this be my chance to be a savior to him?
"What was the kinkiest thing you've ever done in front of the camera?" he asked.
"Whatever it is that gets the customer horny," 
I replied. "I'm far from being a solo performer, and guys, girls, and guys with girls have fucked me. I may get tied up, spanked, pissed on, and have candle wax dripped on me. Or I also stick various objects inside my holes, from vegetables to Barbie dolls. You name it." 
All this talk about me being a webslut seemed to excite him, so I just had to ask:
"Why? Are you thinking about joining yourself?"
Of course the response was a no, followed by some lame-ass excuse, so I cut him off, and pulled the same 'you're-too-good-to-be-abusing-yourself-with-your-work' talk, which I was so used to from others.
"But I studied long and hard to become a dentist. It's good money, and I've been doing it for quite a while, so I'm good at it too," he argued. All the same things apply to me too, I thought.
"Sure, but think about it," I kept pressing: "you have to dig around in other people's mouths. How nasty! Most of the time there is some problem in their too, or why else would they come to you? And seriously, how much actual physical satisfaction do you get from doing it?"
It was hard keeping a straight face, as I completely understood how ridiculous I must have sounded (something that all those people trying to save me never get), and at the same time he seemed to enjoy it so much that he pretended to follow along, even though seemingly jokingly.
"You're right, I never actually had an orgasm at work. Though I've penetrated lots of oral orifices I with my various tools, and the moans it generates, you'd honestly think someone is getting off from it."
I could not help laugh at his descriptive explanation, plus I noticed how much I liked his smell. So when he asked me if I wanted to go over to his place, I agreed.
That night, while he was pounding me doggy-style, I couldn't resist mentioning the webslut thing again.
"Imagine someone was filming you fucking me like this!" I panted.
"Oh, yes!" he huffed. "Let the world see how I'm fucking you!"
"What if your patients saw you?" I teased.
"Just let them! I've drilled them before myself, even though just orally. If they like it they'll come back. Hell, it might be even good for business..."
Sure, people say all kinds of perverted things while fucking, but this time it sounded like there could be more behind it. So once we were just lying next to each other, I asked one more time if he was interested in fucking me in front of the camera next time. To my surprise, he didn't even ask for a chance to sleep on it.
"Where can I sign up?" he mumbled sleepily.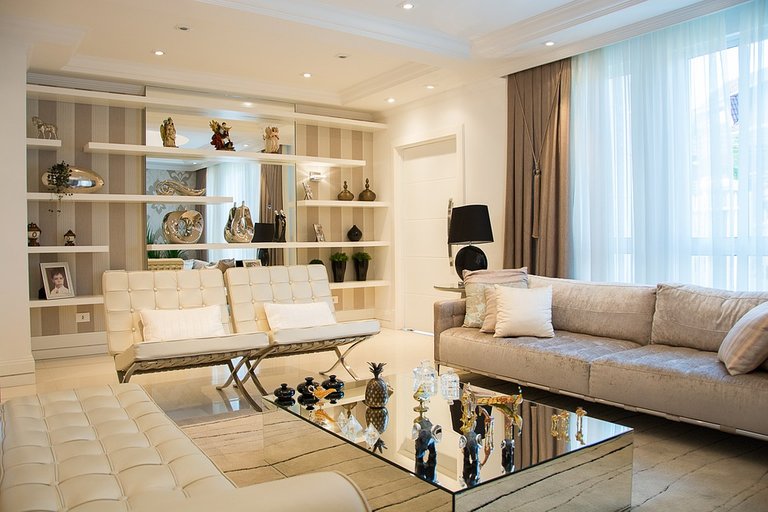 For his debut show I set up my gear in my well-lit living room. I had a camera on a tripod, but I also wanted some nice close-up shots, so I called my friend Sandy over. She couldn't believe that I had found someone 'to save' so to speak, and was all excited to meet my dentist friend.
When he arrived, he didn't seem all too surprised by her presence, and introduced himself saying:
"Hi, I'm Dan, hoping to become Cynthia's new webslut."
Sandy couldn't hold back a giggle, and answered: "No need to hope, if you made it this far we can accept you as one of ours. I'm Sandy, by the way. I'm in charge of getting some good shots of your cock."
The session went beautifully. I had scheduled it at a time when lots of my regular viewers were on-line, so the register would have been ringing even if I was by myself. But once we were on the air, word got out quickly that I was being fucked by someone new, and soon many others joined. Dan performed very well. We did seven positions, and Sandy was an ace behind the camera. Finally, he let me know that he was getting close, so I quickly offered him my face for a nice cumshot. Just as I expected, he splattered my face with a huge load.
"So, what do you think?" I asked handing him his pay. "Easy money while having fun?"
"Sure enough! I think I wanna try this again," he said, then looking at Sandy he added: "maybe with more people."
I laughed, but now I let Sandy take her turn. I knew she would flood him with a torrent of questions about his sexual likes and dislikes, but by now I also knew he wouldn't mind. I leaned back and enjoyed my accomplishment. It really worked. I had actually saved someone! 
Please take a look at the second part of this story: