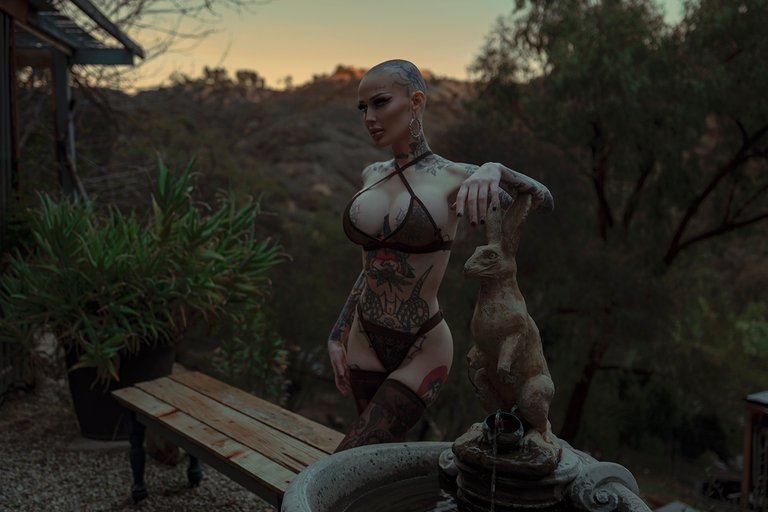 Winding down for a late night in Las Vegas after a busy day. I'm back at the hotel after a few hours at Madhouse Coffeehouse. There are so many places to drink all night in Las Vegas, but they're the only coffee shop I could find. Relatively laced on COVID restrictions as well, which made for a nice night. Plenty of delicious vegan options as well. I'm glad I went. While I was there, I was reflecting on this trip and how grateful I am to have seen so many friends during this trying time in our history. I got to see @vintagevandalizm for lunch. She's one of my closest friends in the pinup scene.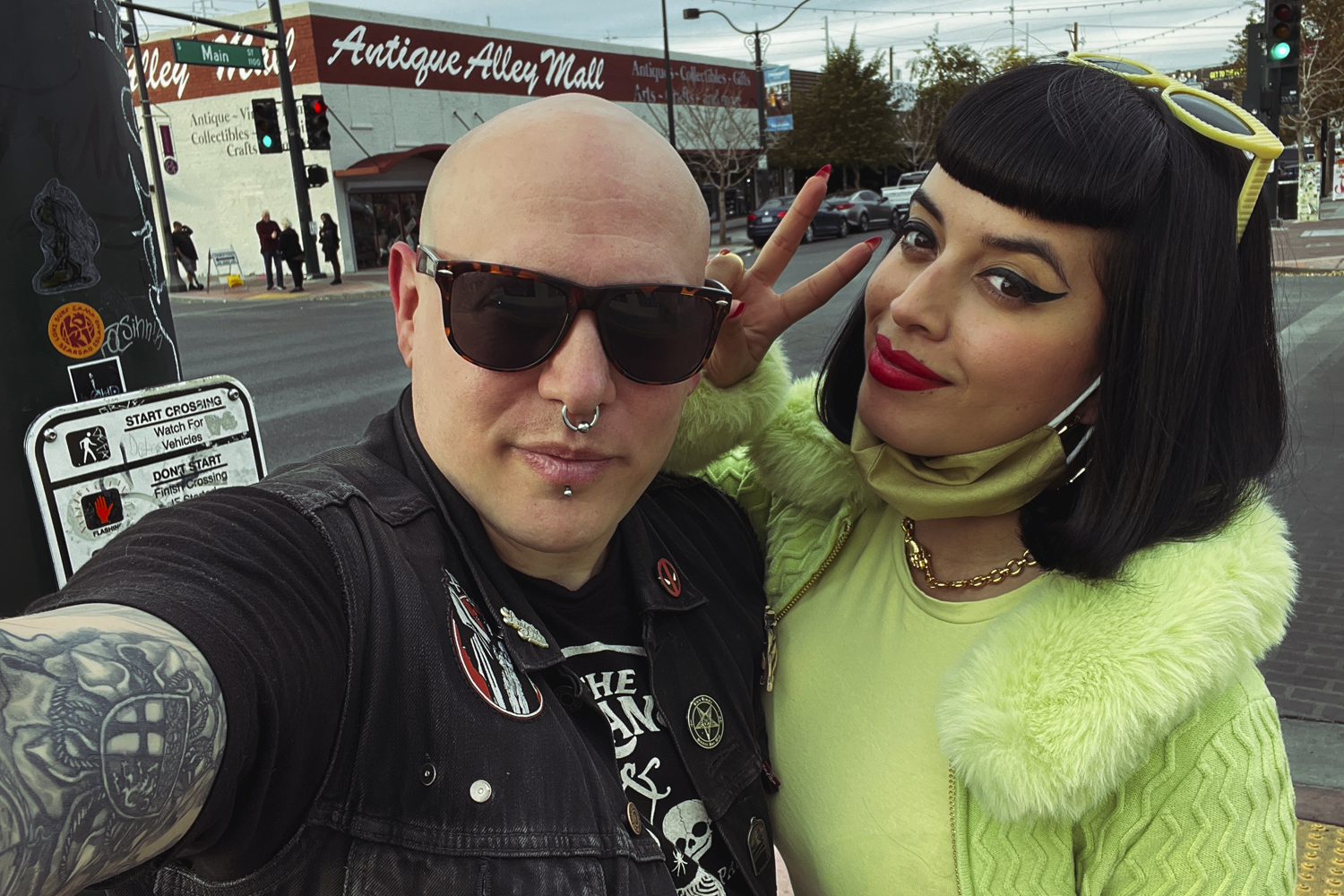 I'm going to go back to one of the first shoots on this trip and if you had to list them in order of importance, Emily would have been one of the ones that would have been a gut punch if it was somehow cancelled. A few nights ago in a blog, I shared the trailer for her reality show, Reality House, but it was the satisfaction in realizing a shoot that we'd both hyped up for years. At this point, with COVID especially, these are small victories. Overcoming the distance and restrictions. This new photo of her, I even see something different in myself as a photographer. I love feeling like I'm still growing.
Another shoot on this trip that really stands out was with my friends Micheline Pitt and Chip Norman. My career as a photographer in the pinup scene wouldn't have been without Micheline. She's one of the most influential and prominent women in pinup and she's become one of my closest friends. Chip, her husband, has also become a close friend and this was an opportunity to, again, overcome the distance and obstacles of a pandemic. The last time I show with Micheline or her brand, La Femme En Noir, was in 2019.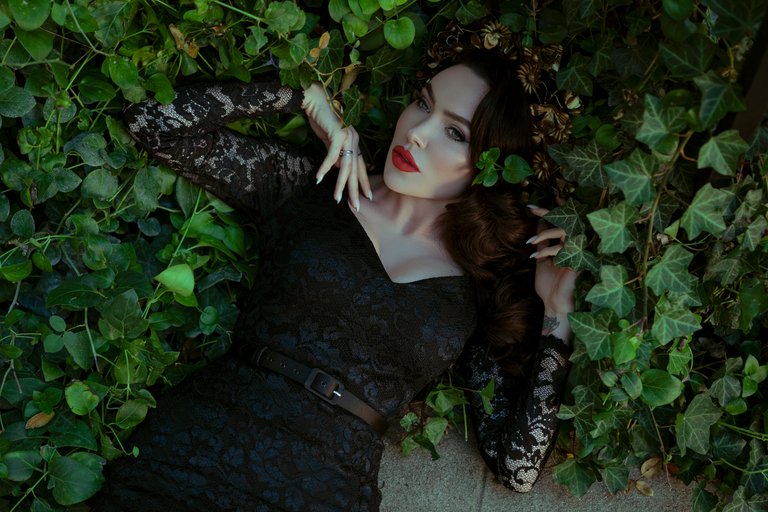 I have a couple of shoots tomorrow, my last day here in Las Vegas, but at this point, if they were to fall through, I wouldn't be upset about it. I set up a 1:00p.m. late check out tomorrow, so once I finish this post, I'm going to pass out and sleep in as late as possible. I feel I deserve that after the last nine days on the road and all the miles traveled. Looking very forward to getting back to Minneapolis, seeing @guthrie and having a miel at @caffetto. For tonight, I hope you all enjoying this first look at the new work. Have a great night and I'll share more photography tomorrow.