Die neue türkis-grüne Regierung will schon wie die Regierung davor pornografische Webseiten blockieren.
Das Problem mit solchen staatlichen Filtern ist, dass sie für Zensur missbraucht werden können, leicht umgangen werden können und Provider sensible Daten ihrer Benutzer sammeln müssten, wie zum Beispiel, wer den Filter aktiviert hat und wer nicht.
Aufklären statt Filtern wäre meiner Meinung nach der bessere Zugang.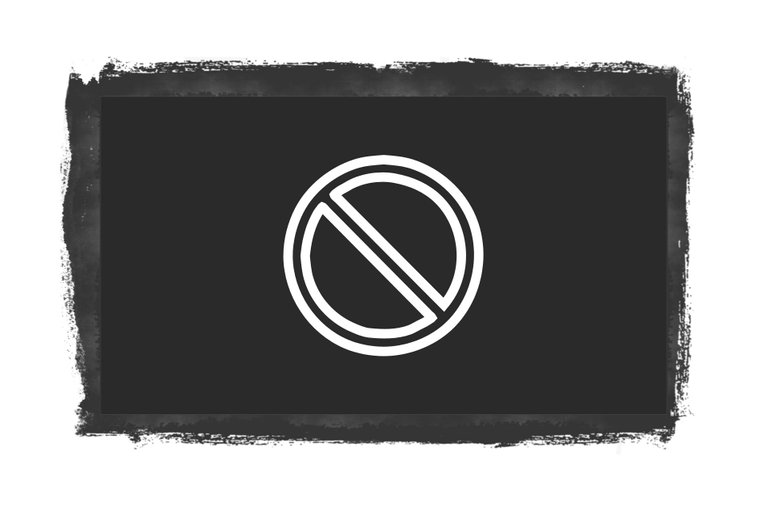 English
The new Austrian government, like the government before it, wants to introduce porn filters for pornographic websites.
The problem with such state-powered filters is that they can be misused for censorship, can be easily circumvented and providers would have to collect sensitive data of their users, such as who has activated the filter and who has not.
Sex education instead of filtering would be the better approach in my opinion.
Source
[1] https://www.derstandard.at/story/2000113233949/regierung-will-pornofilter-im-netz-einfuehren
Live your Secrets and Steem Prosper 🔥
xx Viki @vikisecrets