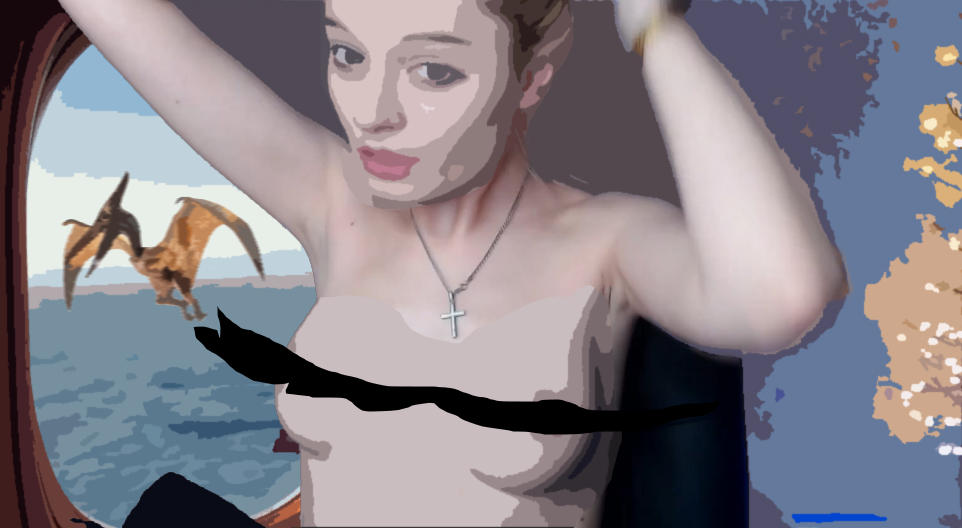 so i don't completely know how things are posted here, i'm trying to see if any other actual creators are in here or not. maybe not?
i did get my verification at manyvids in the past 24 hours, i guess that is cool! really the main purpose for it was as further verification to be able to show on any b-chain apps i use. it doesn't seem to be necessarily as big of a deal here (i mean, you shouldn't steal content and profit off of it, but i'm not here to police anyone LOL, but on one b-chain i'm on, people will impersonate others and can end up running off with quite a lot of money pretty quickly) but i think that people like to know who it is posting especially with any content like this.
so now i've been verified by fansly, sharesome, faphouse, and manyvids. and cloutfanz but that's on a b-chain and no one on a different b-chain would care lol.
i think i'm really bad at how to post stuff, i never had to do this stuff when i was on cam. like making a description. i did come up with a phrase i will use soon, i meant it as a joke but i think it will entice someone ahaha - "watch me get crazy with myself as i rip my panties off in a tiger-like frenzy" - sound okay? (i don't know that i ever have done that though)
but if anyone wants to check out manyvids, i did upload some stuff there. i'm not expecting b-chain people to want to do that.
fansly really never worked out for me, the only people following seem to be other creators. if manyvids works out at all, that would be awesome. ohhh actually, i had to create proper teasers for all the videos there. so you can prob see that without logging in (don't take my word on that though).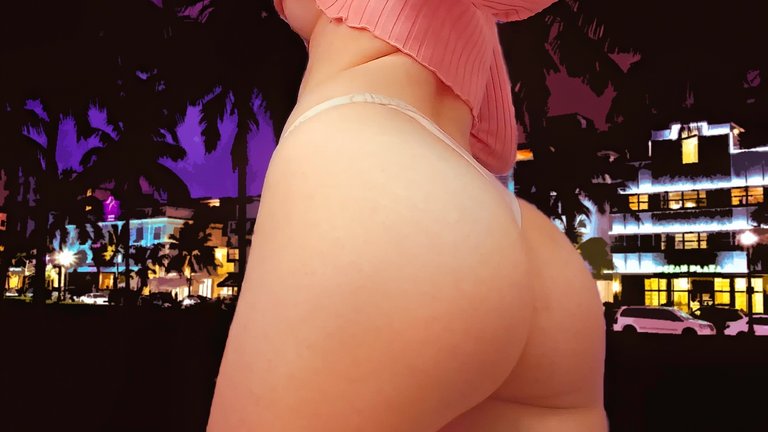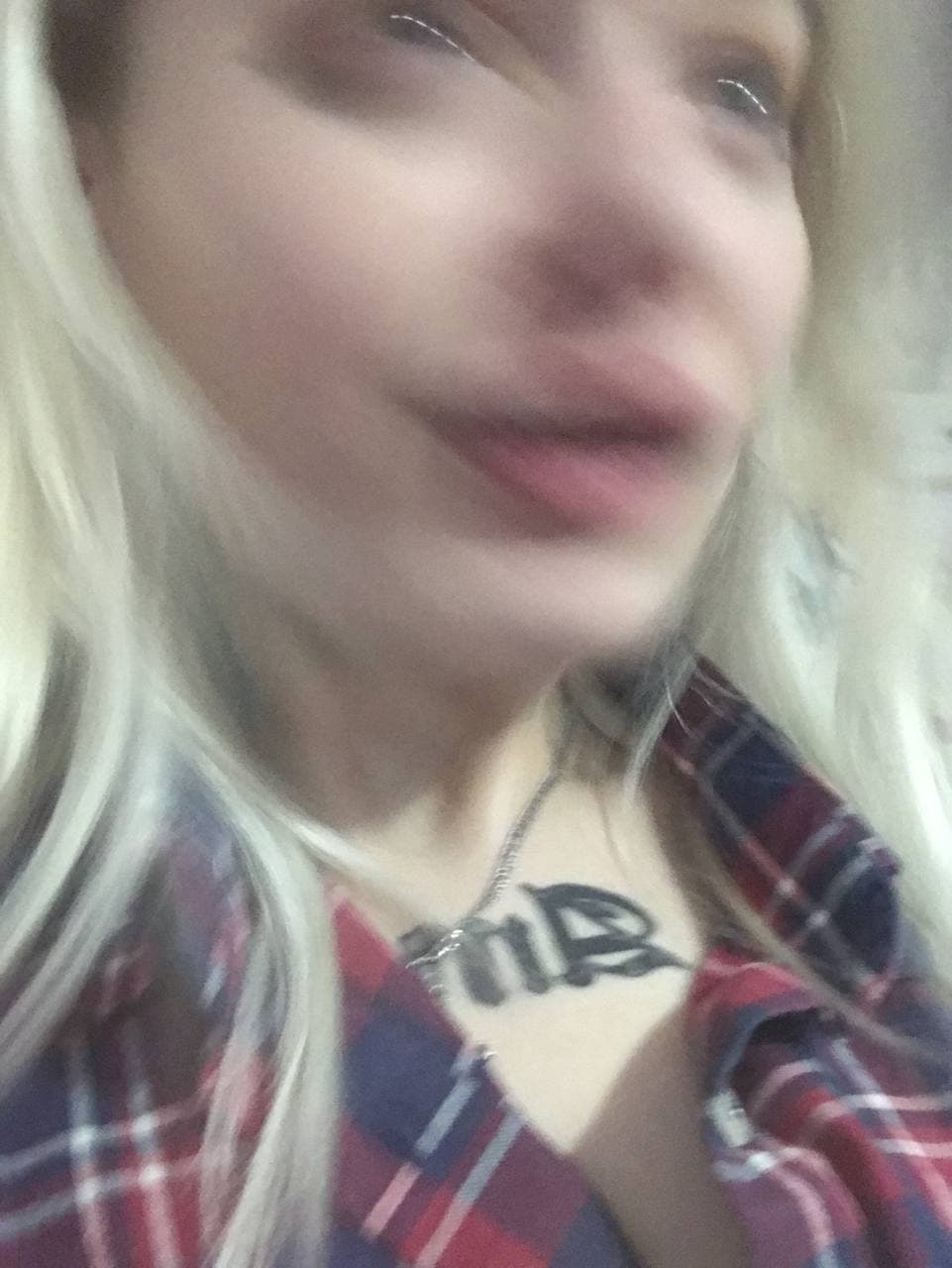 Posted via DPorn.co | Get Rewards for Sexual Content