Ashly Anderson, Jessy Jones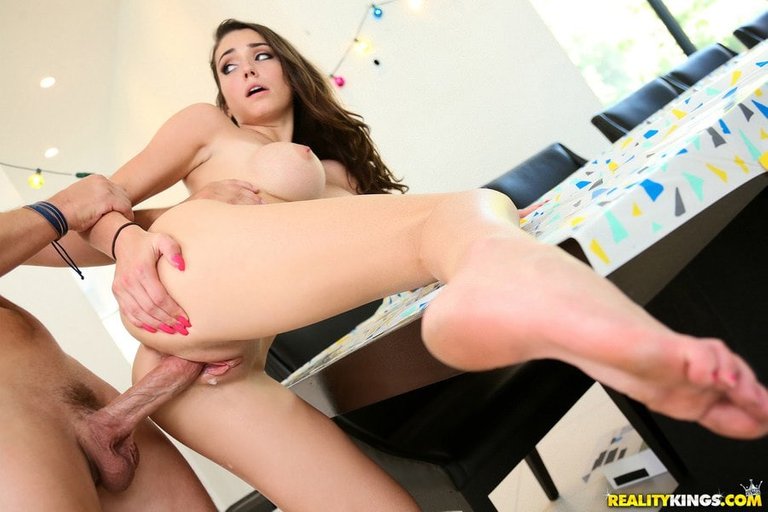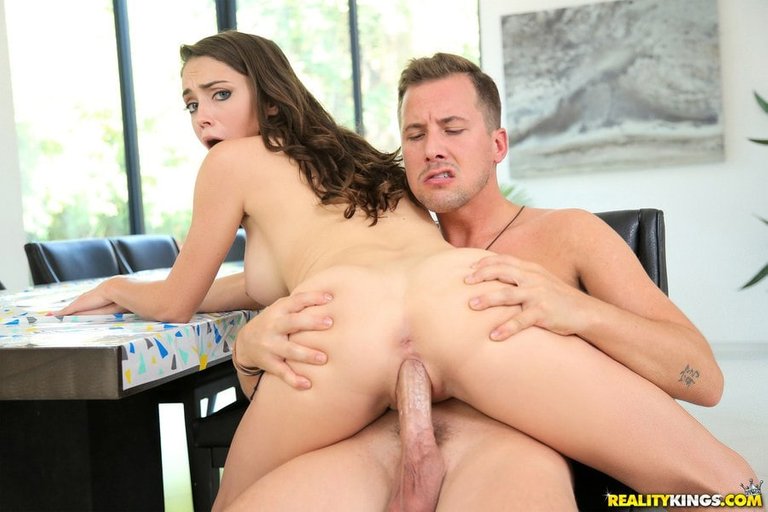 Look, I didn't intend for this to turn out the way it did. My boss recommended that I hire his daughter, Ashly, to help out with the work party tonight.
But then she showed up in this short colorful dress that showed off-- Well, you'll see. Basically any
Hi There, everything I post is legal, not stolen, or plagiarized.
I have full permission to post the owner's of the pics through an affiliate member agreement. I can give details upon formal request.
At times, you will even see my own adult material as I am a director and producer.
I also own three tube sites so you will see legal advertisement for them and I hope you will visit them as all the videos are free to watch and download.
Thanks for looking at my posts. Peace!
Posted via DPorn.co | Get Rewards for Sexual Content