New Year - New rules !
That one... Shit ! .............. Is a REAL FUCKING SISSY !
First time I met her' .. Wow .. I was not expecting that .. But time after time and session after sessions; I discovered I was made for that.
Ahaha! He'll Yeahhhh!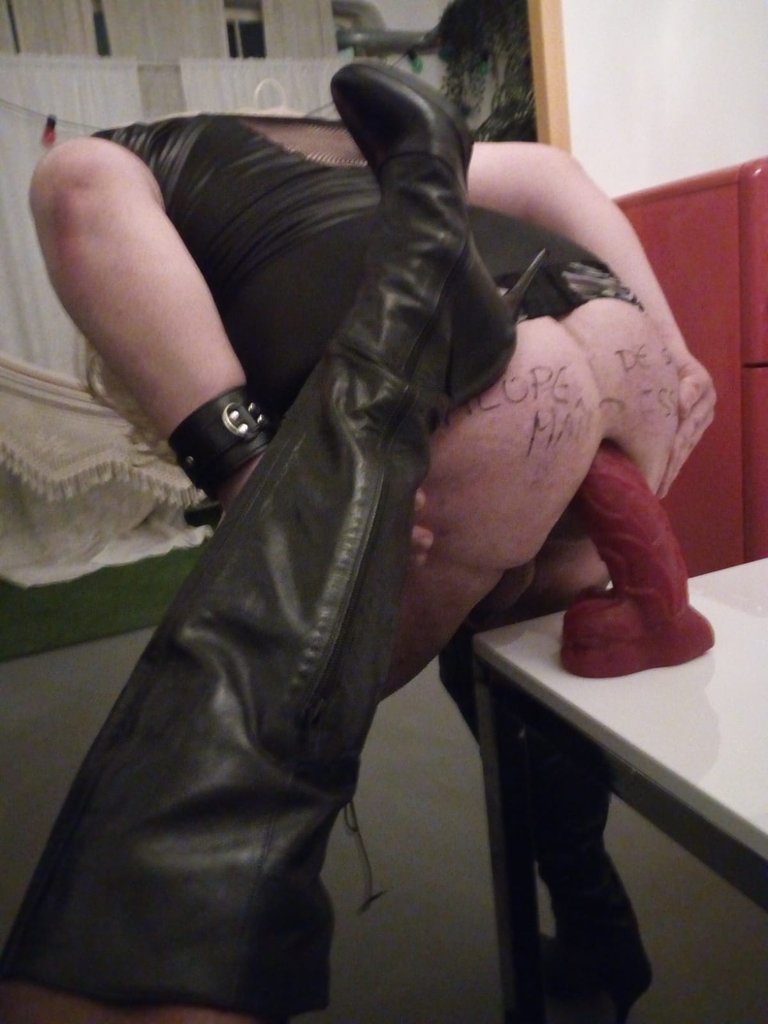 As u can see ; I put my signature on her sissy asshole'
Don't forget' it's never free' _ You Pay for that !
I am crazy ? Hmmmm - Yesss I am .. And I really Love That !
Moneymisstress