Have u heard about that fucking crazy news?
A deaf man filed a lawsuit against that big firm of our industry. He complained that he cannot feel what he was looking.
Finally this man will be a millionar and help his community instead..
Check the News : https://www.tmz.com/2020/01/16/pornhub-sued-class-action-deaf-demand-closed-captioning/
Previously a blind man obtained narration in porn videos https://www.theguardian.com/culture/2016/jun/15/pornhub-launches-porn-blind-described-video
2019 Pornhub numbers.

https://www.pornhub.com/insights/2019-year-in-review#2019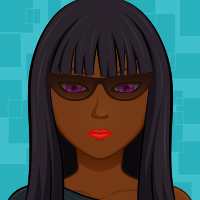 Moneymisstress