Description
Jade Kush is a treasure. Those bedroom eyes, long legs, big naturals… I also hear she's got a wild spirit and a wicked sense of humor.
But you're here to see her in a fishnet bodysuit and leather jacket, stretched and pulled to show off those perky nipples, round tits, and ass you could camp on for weeks without complaint.
Oh, and those DSLs. Okay, enough objectifying, she also has the attitude to match her entrancing body… Fuck. I can't help it! Look at her!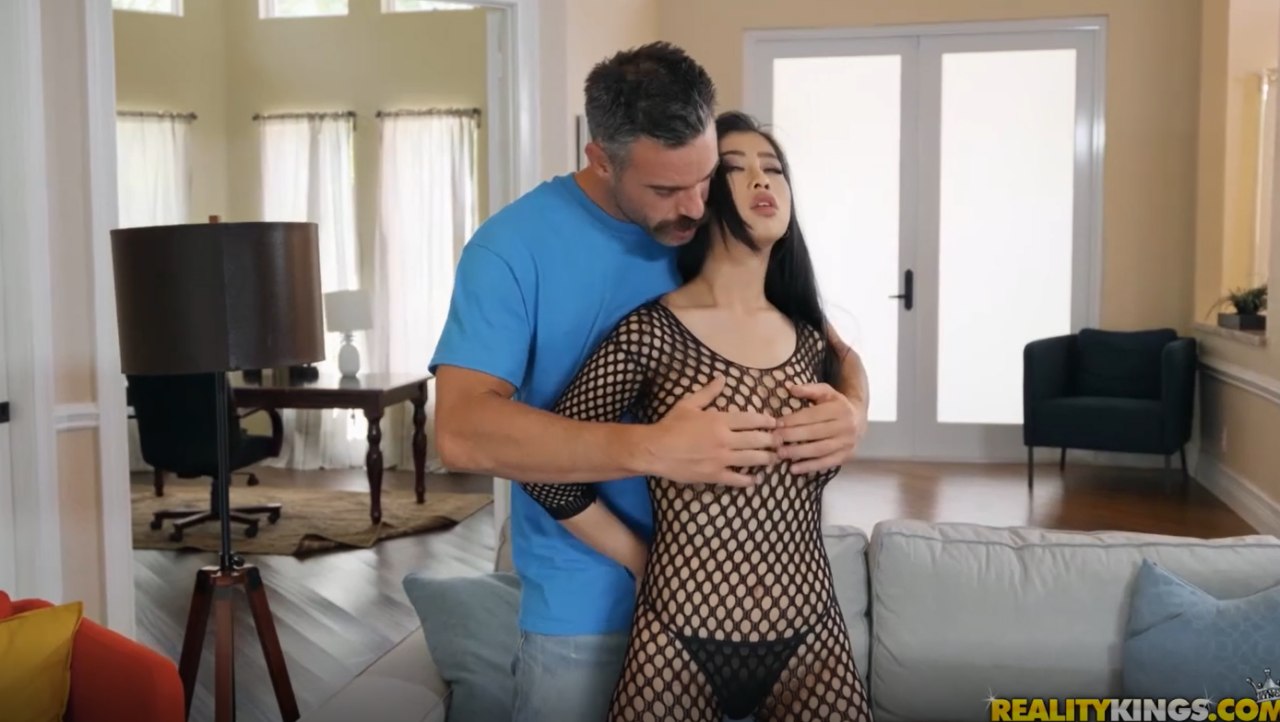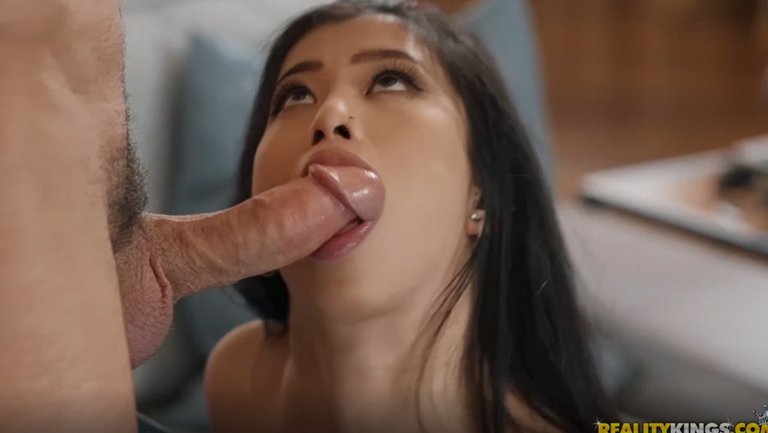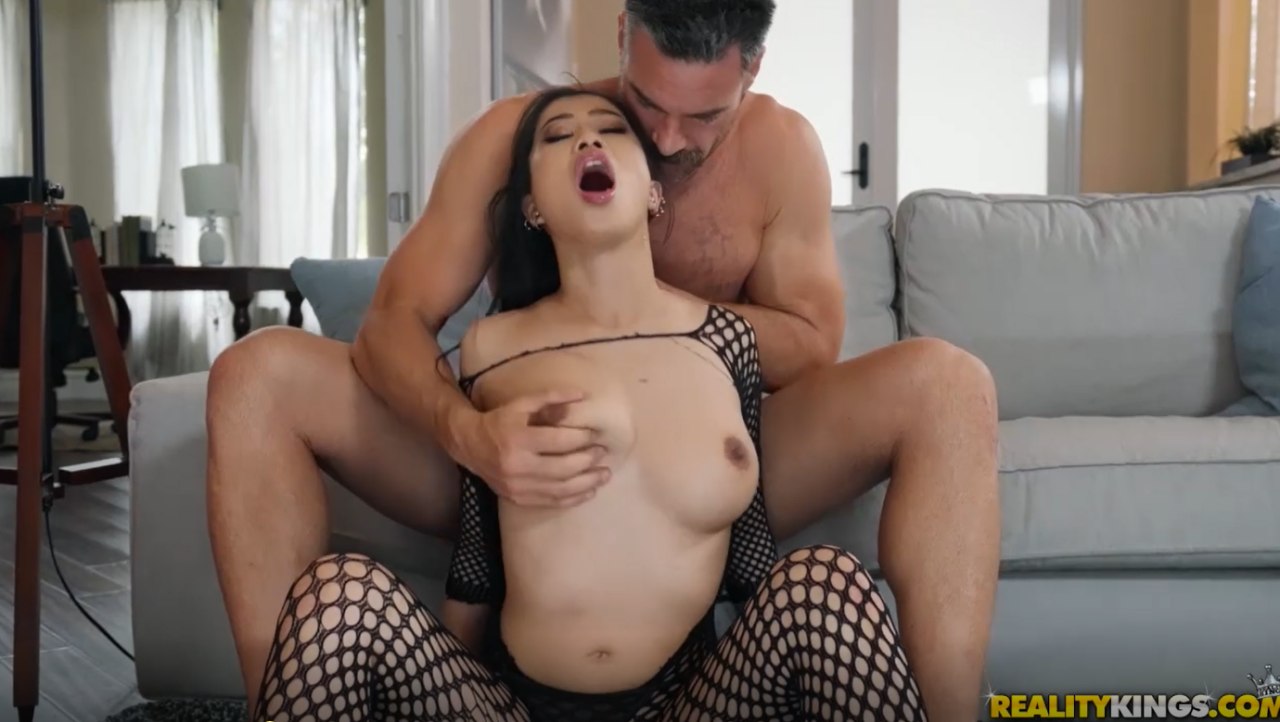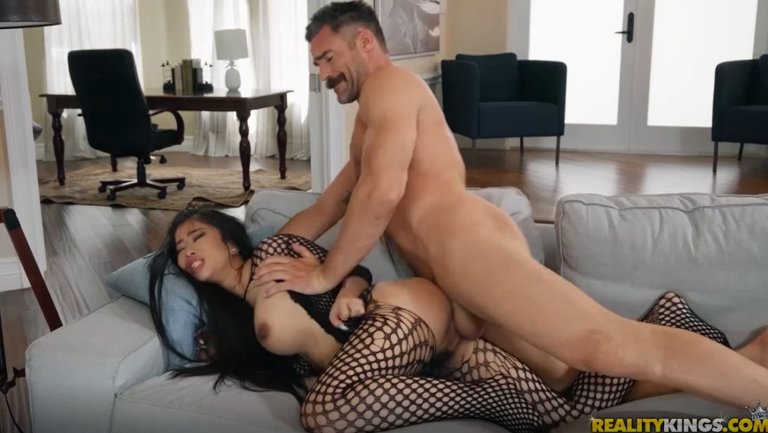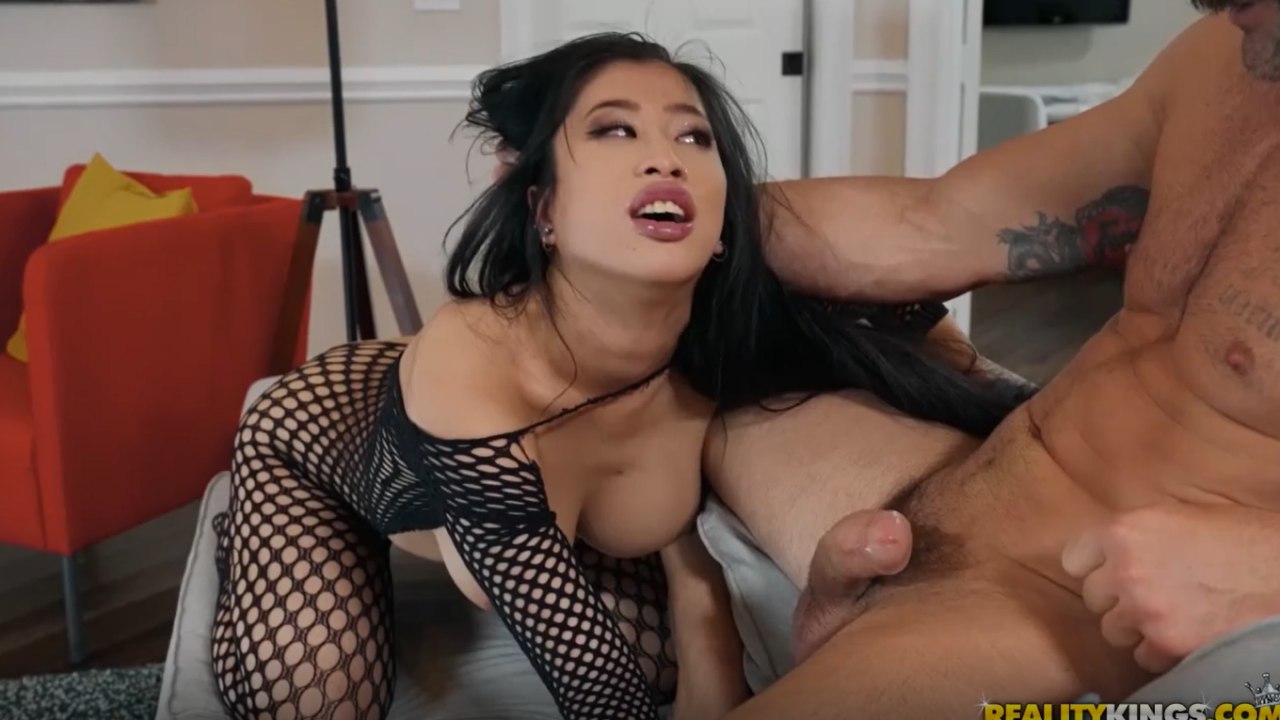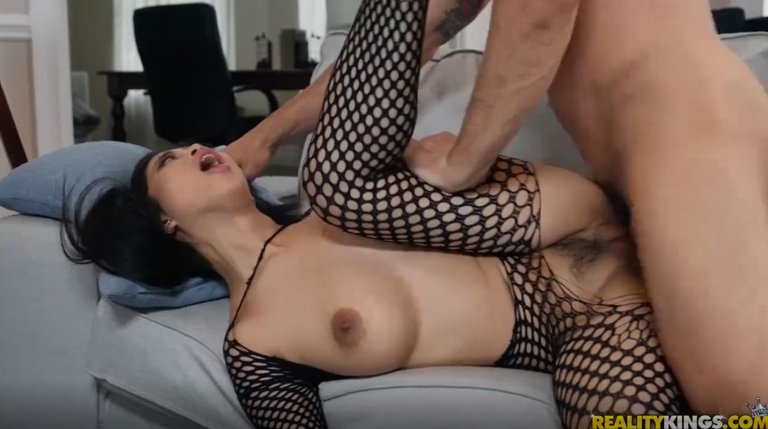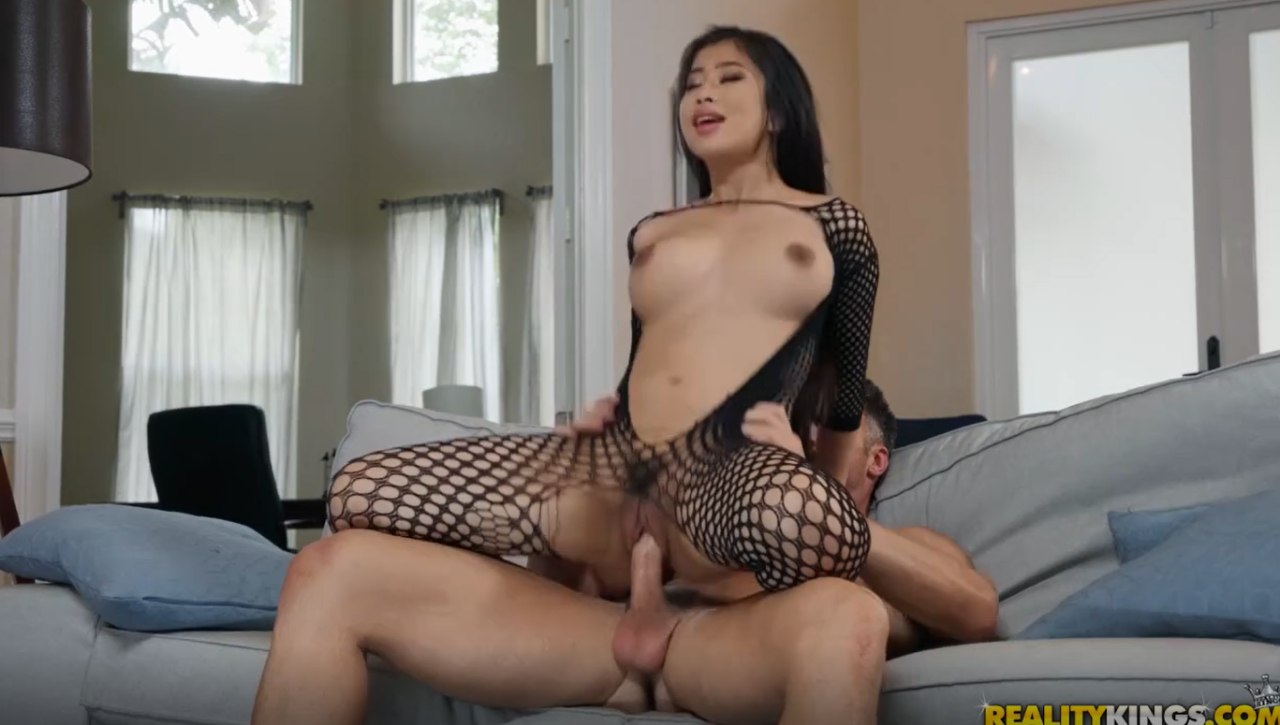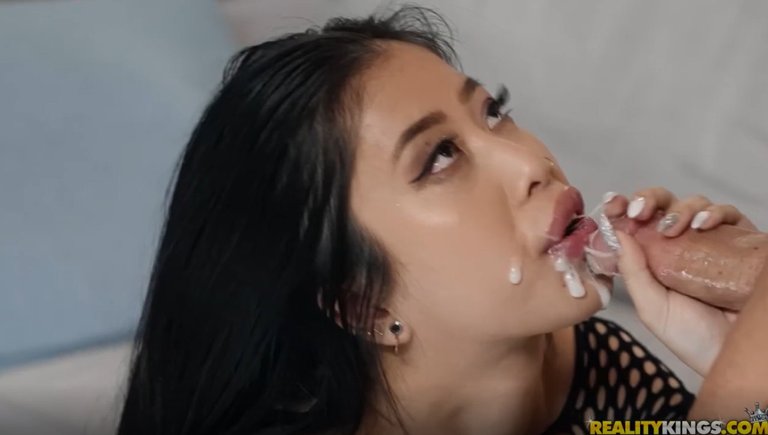 https://www.realitykings.com/scene/4360631/good-fucking-kush
Hi There, everything I post is legal, not stolen, or plagiarized. I have full permission to post the owner's of the pics through an affiliate member agreement. I can give details upon formal request.
At times, you will even see my own adult material as I am a director and producer. I also own three tube sites so you will see legal advertisement for them and I hope you will visit them as all the videos are free to watch and download. Thanks for looking at my posts. Peace!
Posted via DPorn.co | Get Rewards for Sexual Content