Description
When Izzy Lush hears that her sister's boyfriend, Sean Lawless, has bought a rather risque anniversary gift, she wants to stay close to see her sis's reaction! Sean's girlfriend isn't pleased with the handcuffs, restraints, and assorted bondage gear he bought to spice up their sex life, but Izzy sure is! After her sister stalks out of the room, Izzy tells Sean she wants to give it a try.
Izzy sucks his cock and then ties herself up naked in the bedroom as a present for him. Sean fucks her doggystyle and Izzy rides his big cock before taking his huge load on her face...before Sean's girlfriend catches them!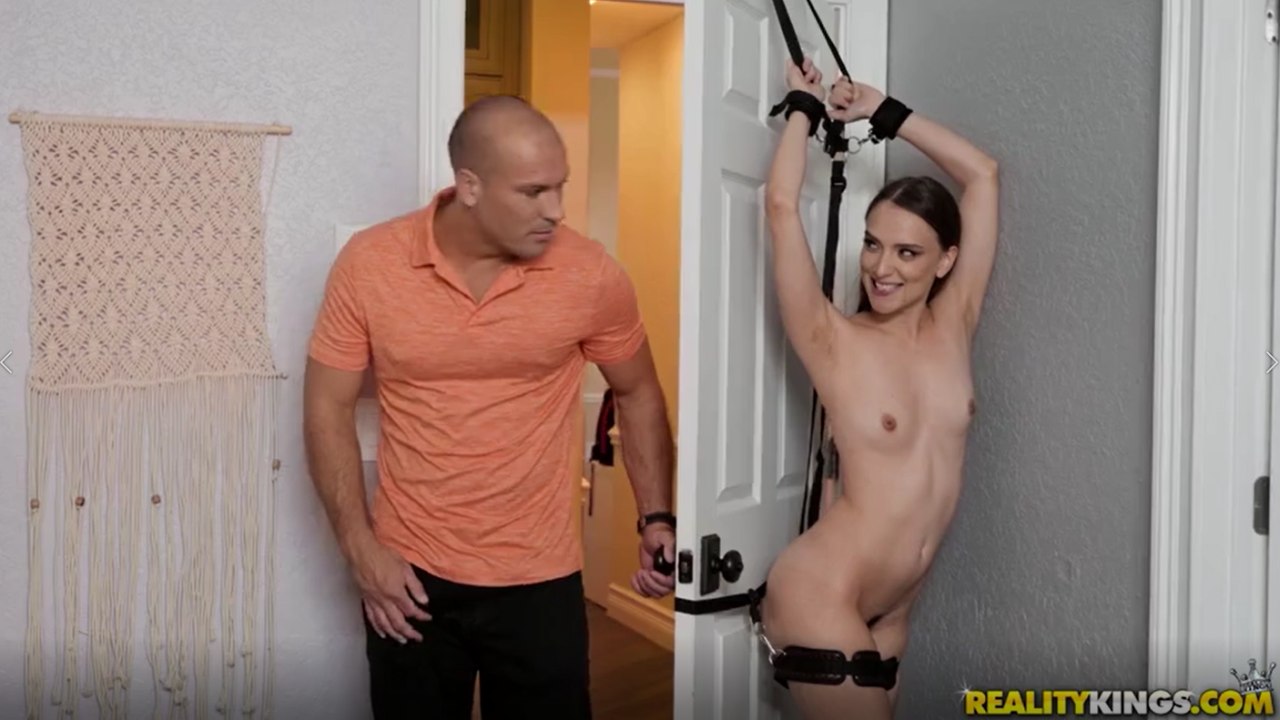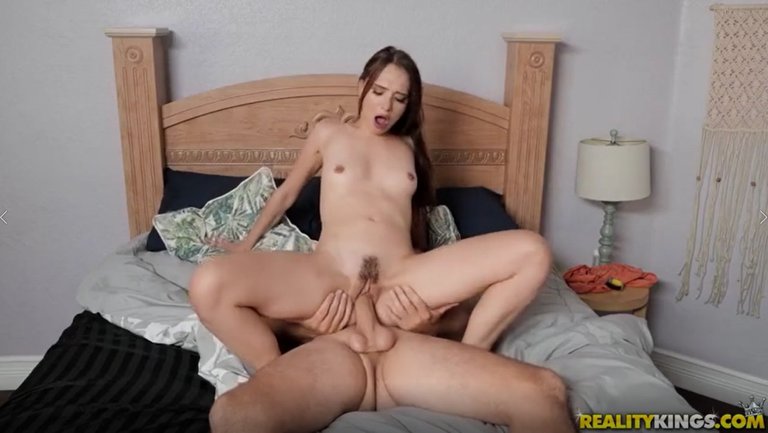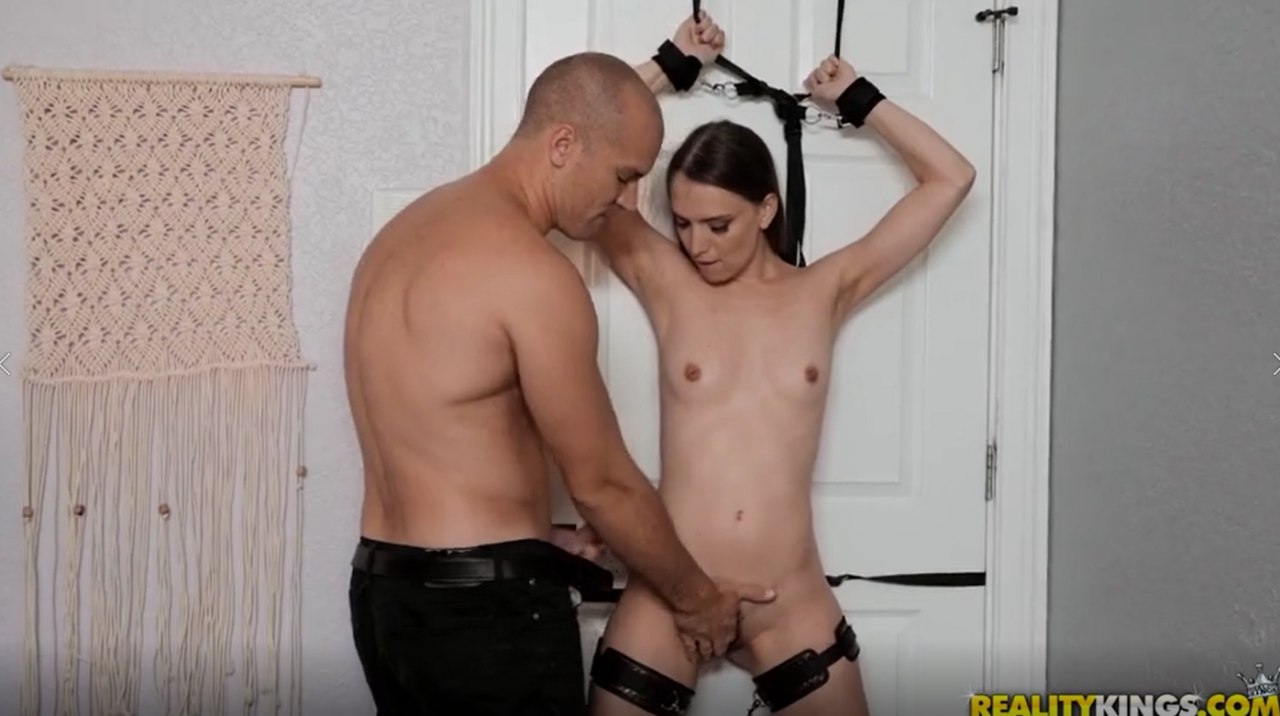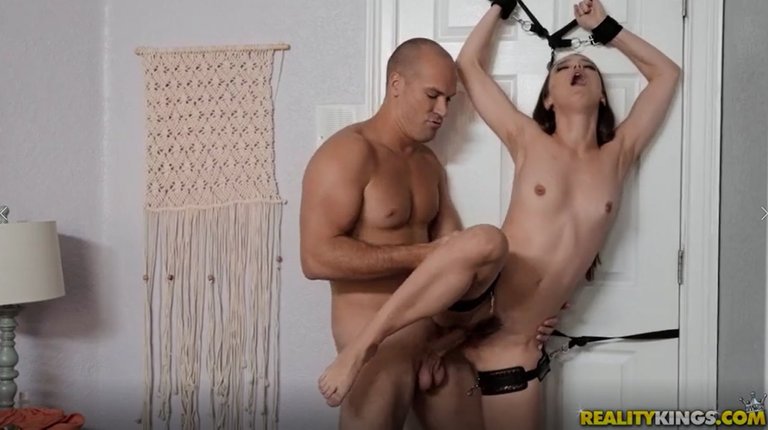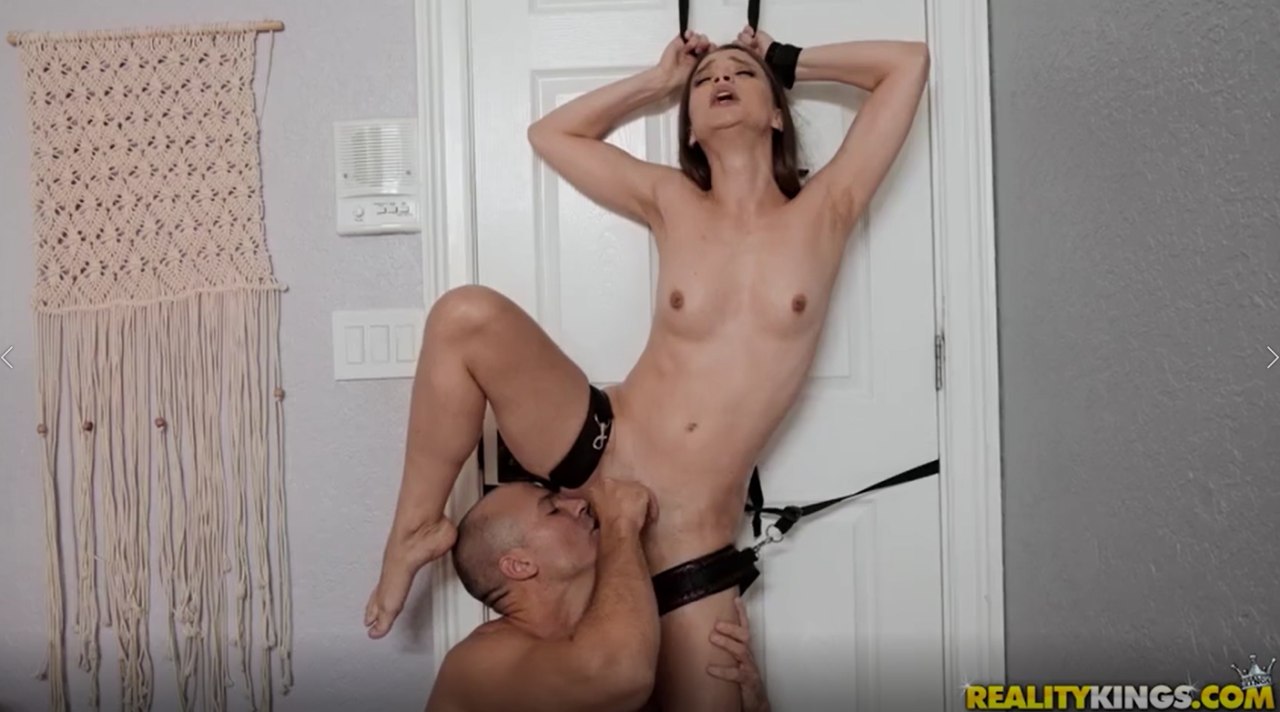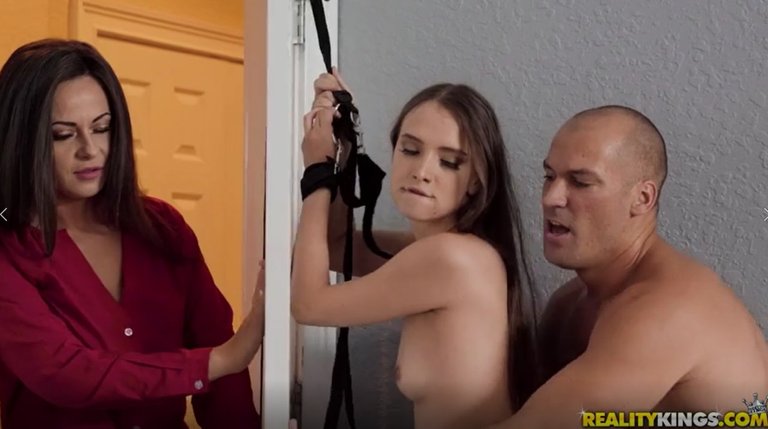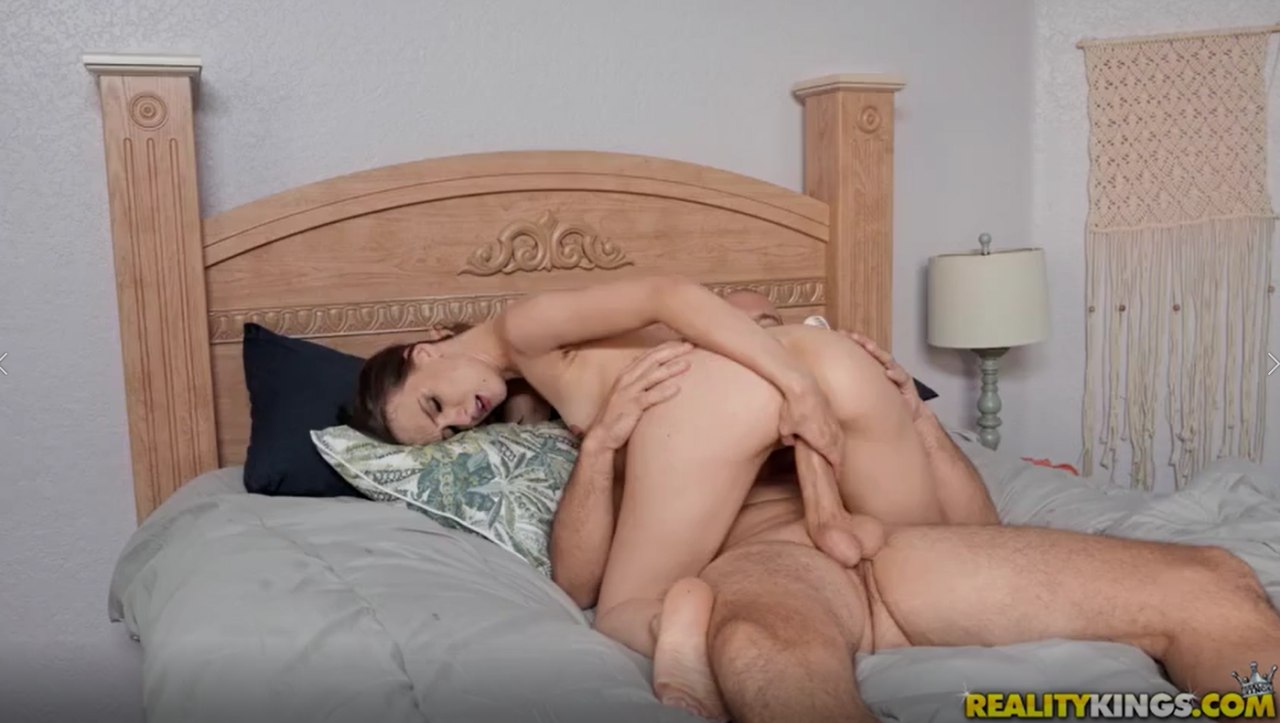 Hi There, everything I post is legal, not stolen, or plagiarized. I have full permission to post the owner's of the pics through an affiliate member agreement. I can give details upon formal request.
At times, you will even see my own adult material as I am a director and producer. I also own three tube sites so you will see legal advertisement for them and I hope you will visit them as all the videos are free to watch and download. Thanks for looking at my posts. Peace!
Posted via DPorn.co | Get Rewards for Sexual Content