Description
Landlord JJ asks his friend Raul Costa for help collecting the late rent from his sexy Russian tenant Nicole Black. For a naughty delinquent who owes money, the raven-haired Nicole is surprisingly happy to see them, inviting the guys in and leading them to the bedroom.
Nicole knows she's been a bad girl, so she bends over and offers up her plump round ass for her punishment! Raul is quick to give her the over-the-knee spanking she asks for, but it's clear that Nicole is the one calling all the shots when she sits on his face.
Nicole loves every second as Raul pounds her pussy with his big hard Italian sausage, then blasts his load all over her face. If paying rent is always this fun, Nicole might never leave!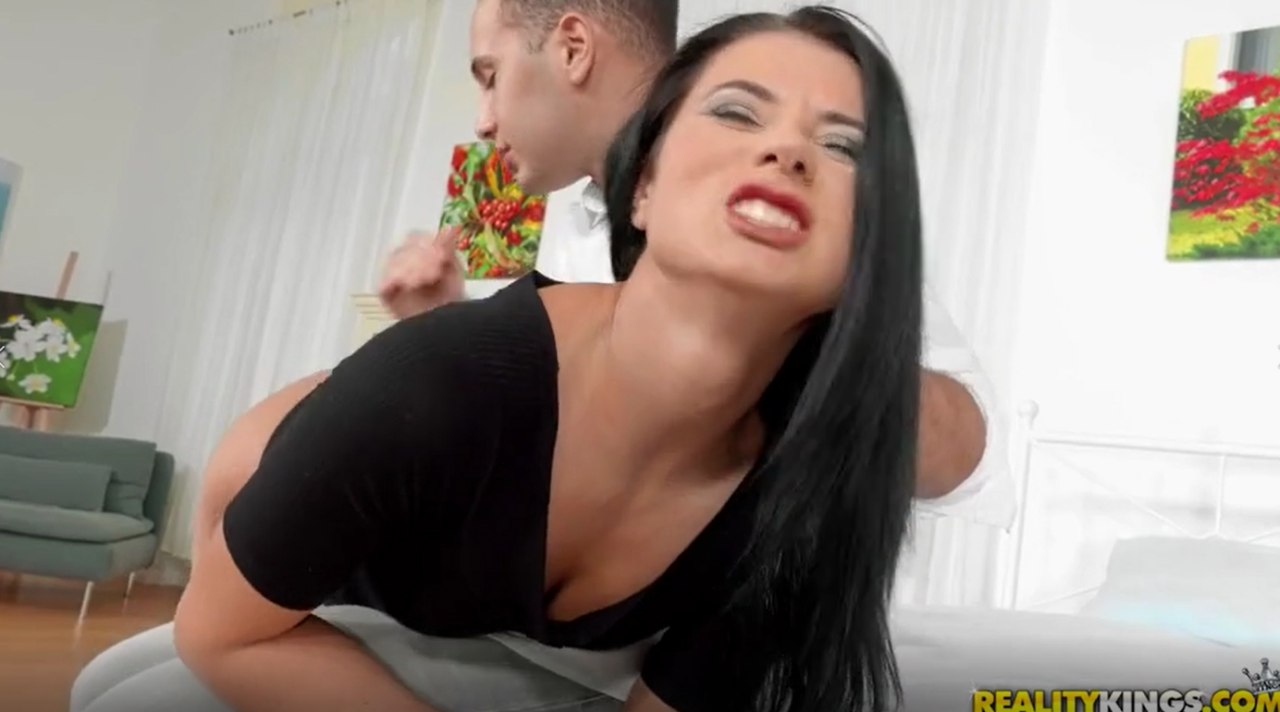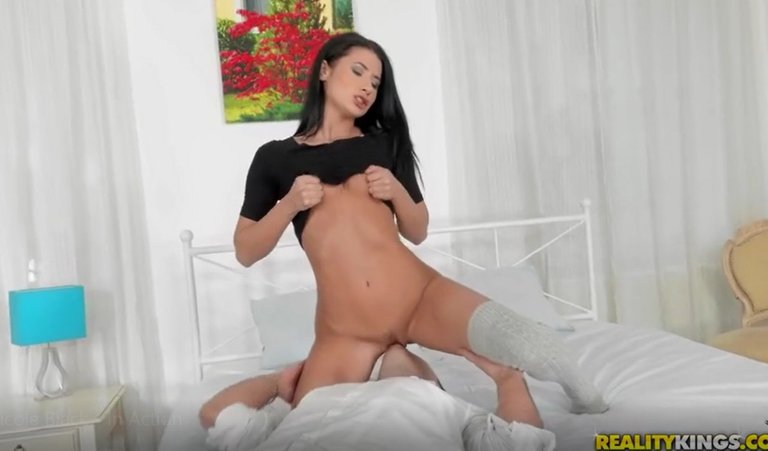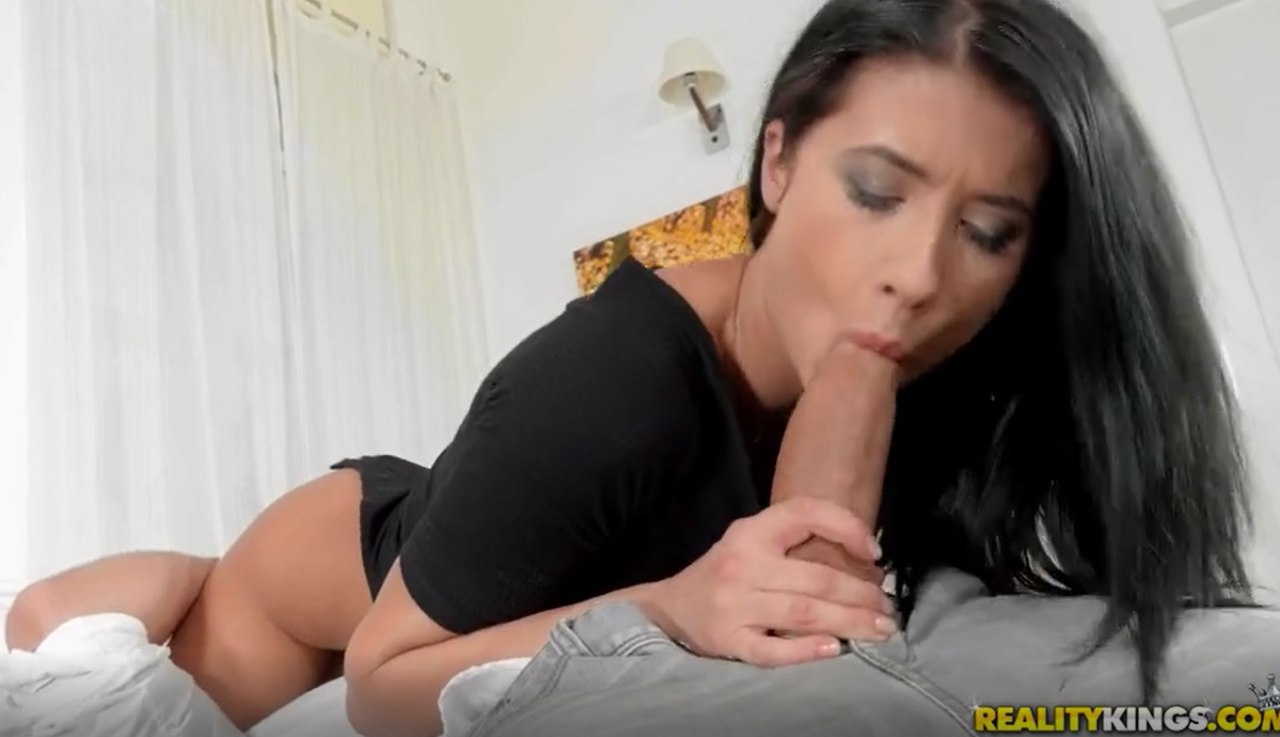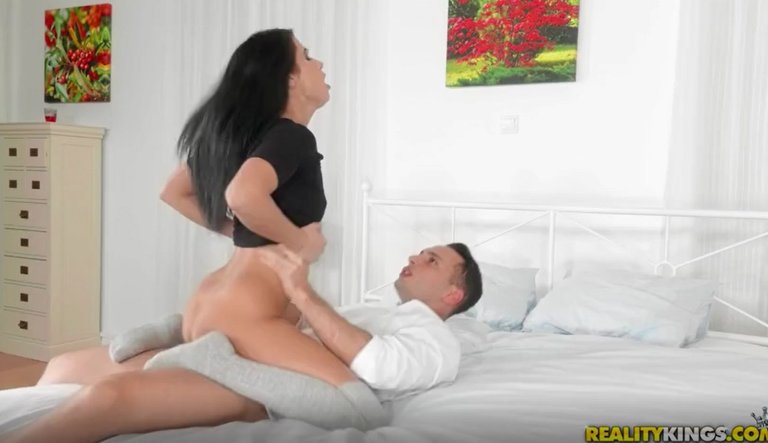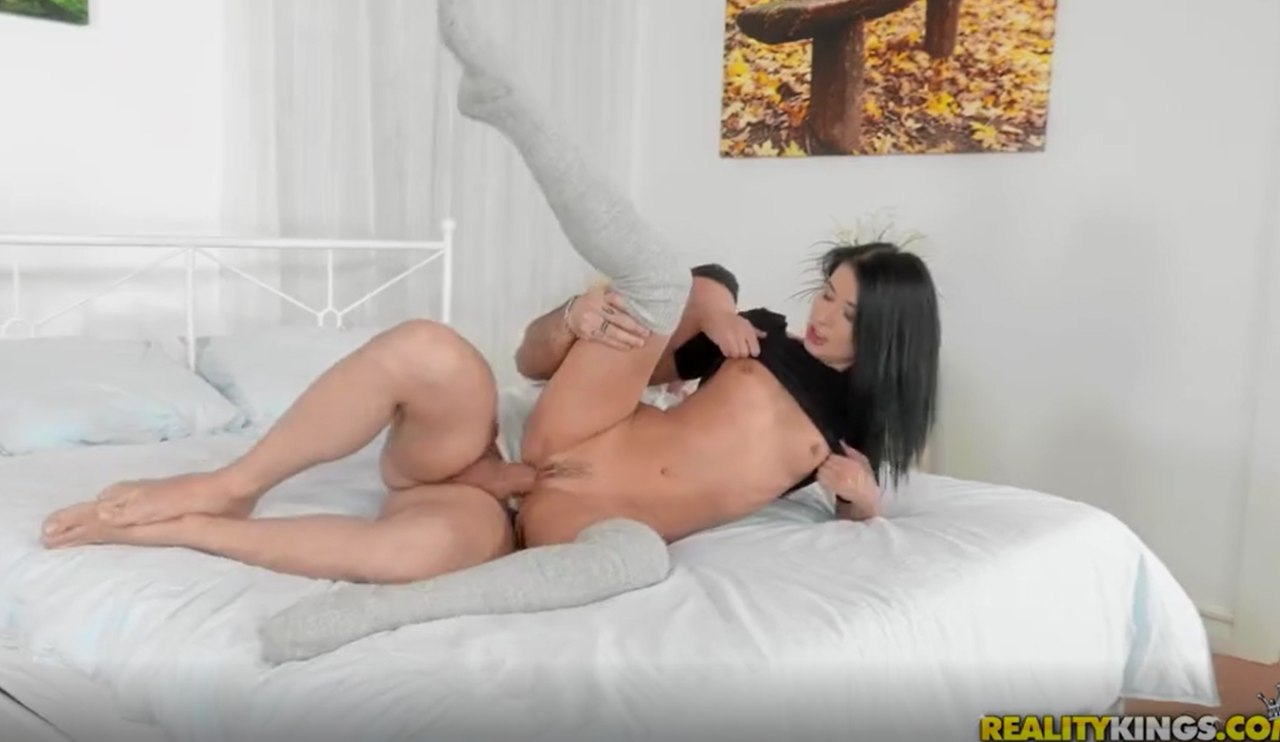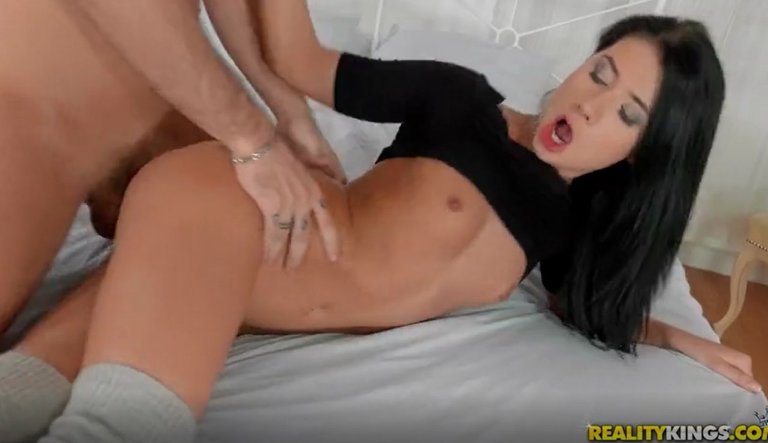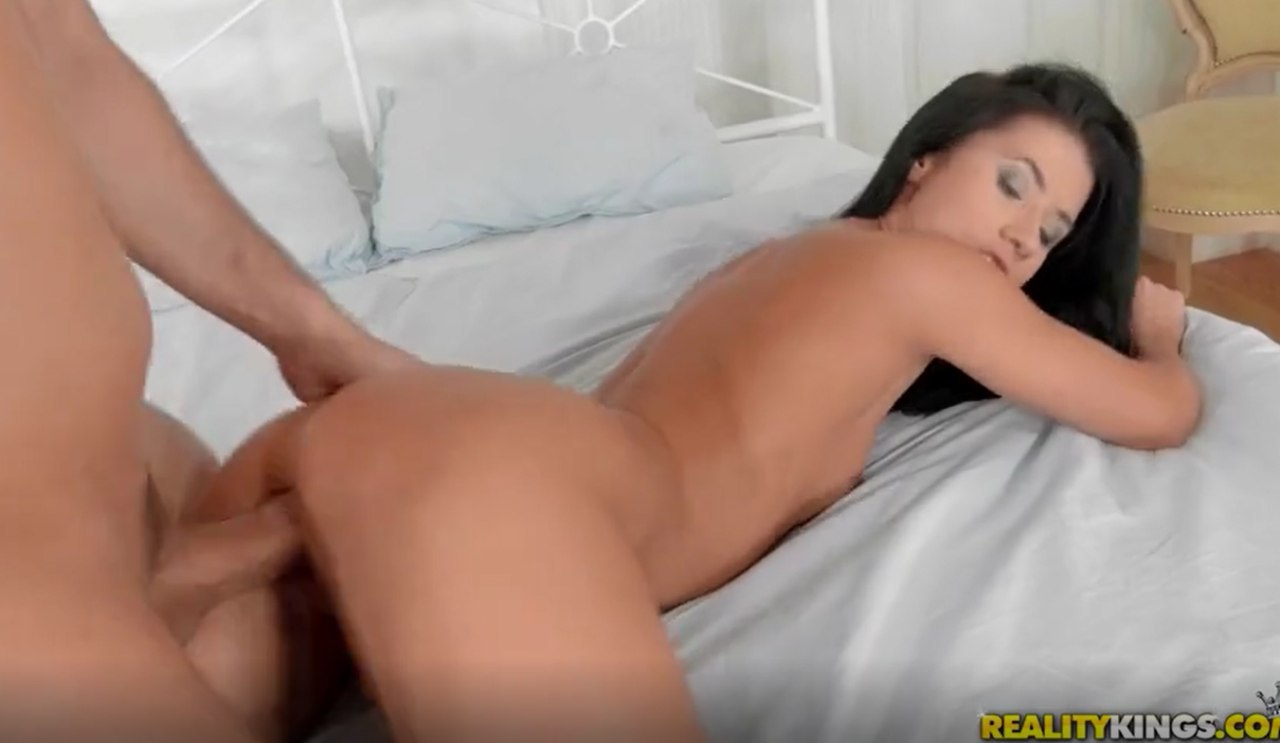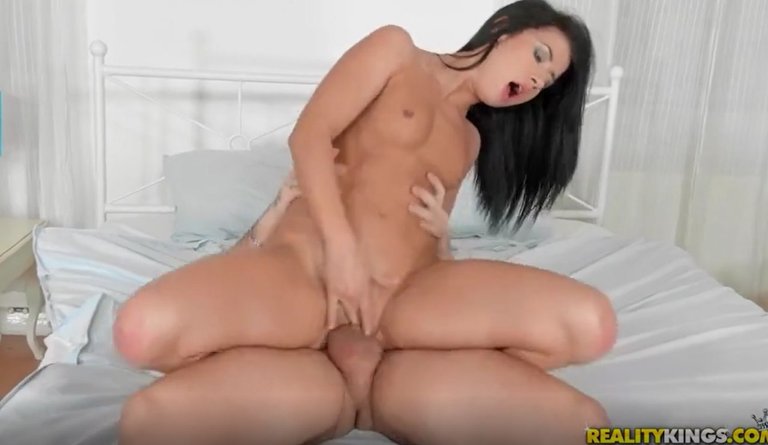 https://www.realitykings.com/scene/2286915/nicole-black-in-action
Hi There, everything I post is legal, not stolen, or plagiarized. I have full permission to post the owner's of the pics through an affiliate member agreement. I can give details upon formal request.
At times, you will even see my own adult material as I am a director and producer. I also own three tube sites so you will see legal advertisement for them and I hope you will visit them as all the videos are free to watch and download. Thanks for looking at my posts. Peace!
Posted via DPorn.co | Get Rewards for Sexual Content