#:Description
Tru Kait is sick of her boyfriend Erik Everhard's home cooking, she wants her man to take her out on the town and show off her big perky tits, but all he wants to do is eat sandwiches.
This brunette beauty knows how to get what she wants, changing from her post-shower towel into a seriously sexy black fishnet bodysuit that hugs every curve of her body. When she walks down the stairs and shows Erik what she's going to wear, her pussy peeking mouthwateringly out of the crotchless bodysuit, he freaks out and tells her he'll do anything to keep her from leaving the house looking so fuckable.
Kait drops Erik onto the couch and teases the neglectful boyfriend with her dripping pussy, letting him admire her hungry hole as she tickles and fingers it, getting slick and sticky as she reminds Erik how good he has it. Kait drops Erik's pants to give him a slippery fishnet footjob, teasing her boyfriend's big cock with her delicate arches before he dives face-first into her pussy, pulling the mesh over his head as he licks and slurps her tight slit.
Erik makes up for his behaviour by giving Tru Kait the wild and crazy pounding that her pussy's been craving, letting her ride his big cock until she's post-verbal with pleasure and ready to let him shoot his cum all over her sexy fishnet feet so she can lick it off.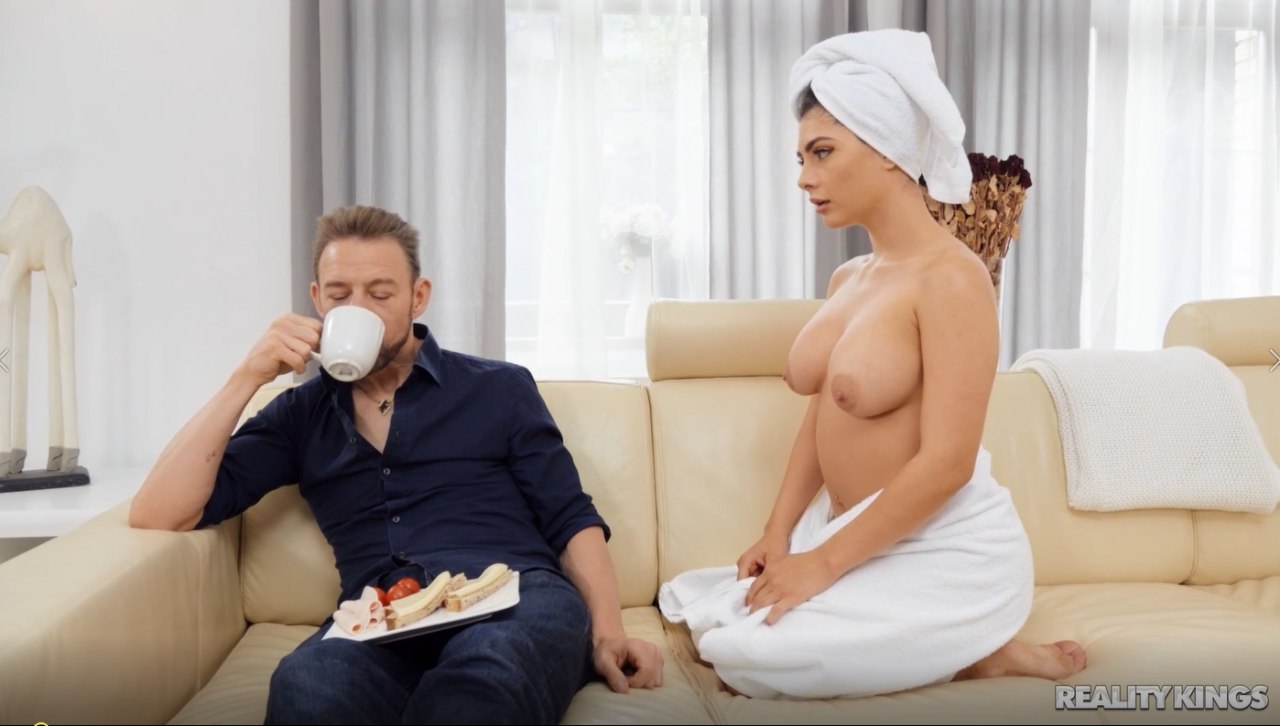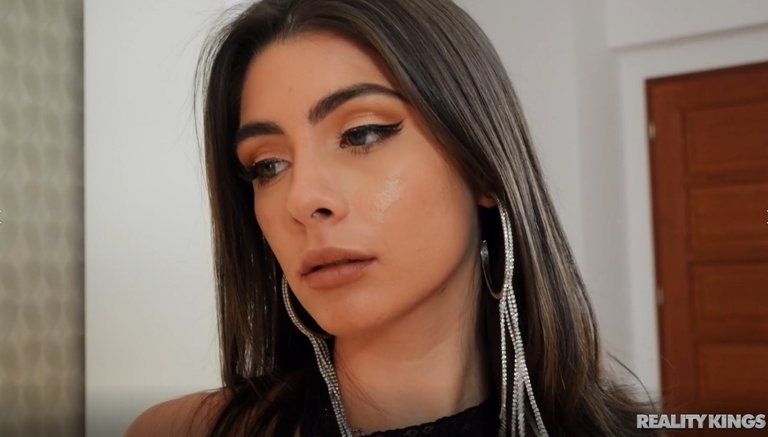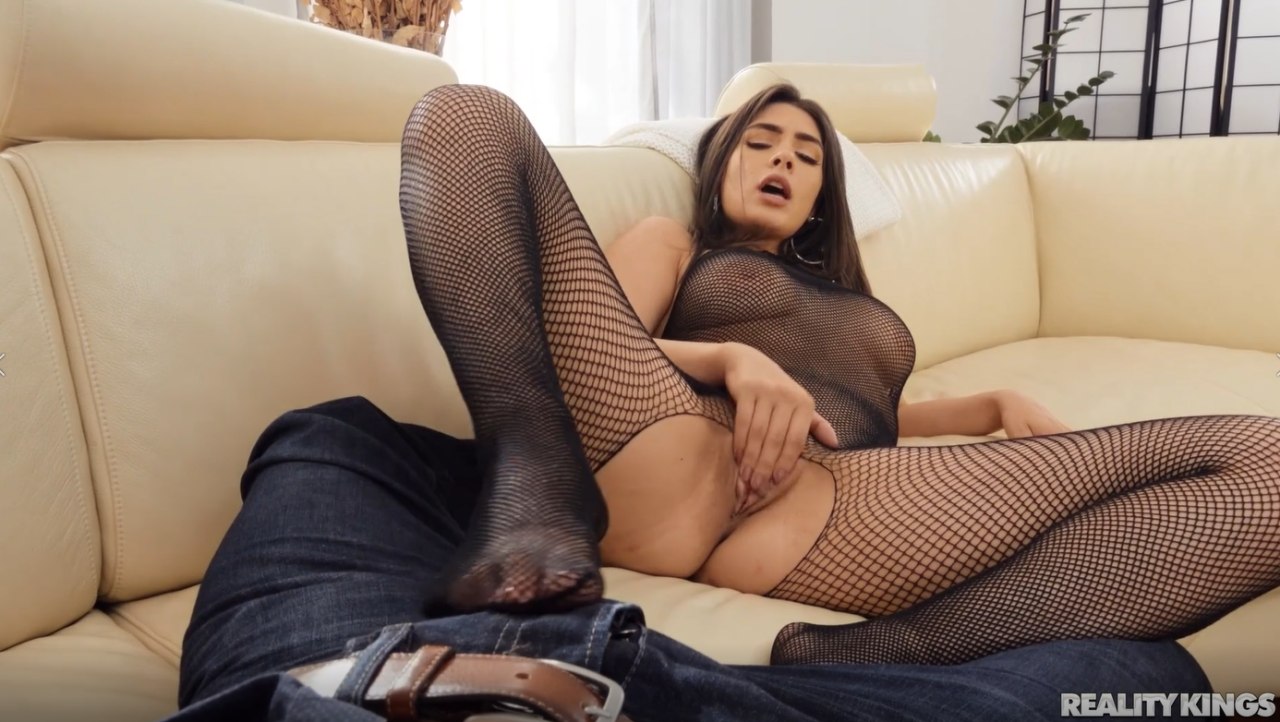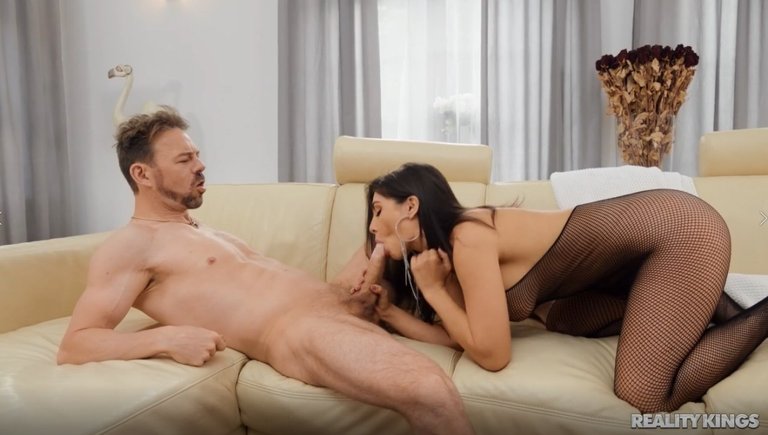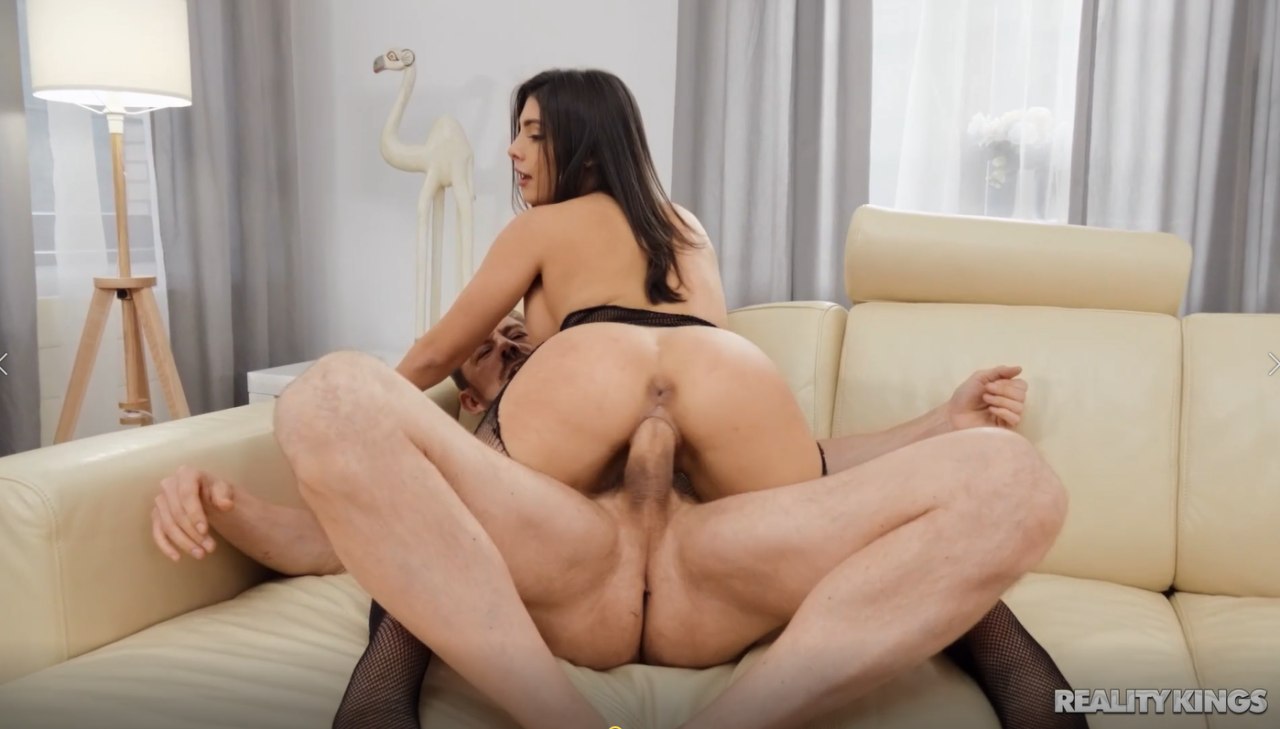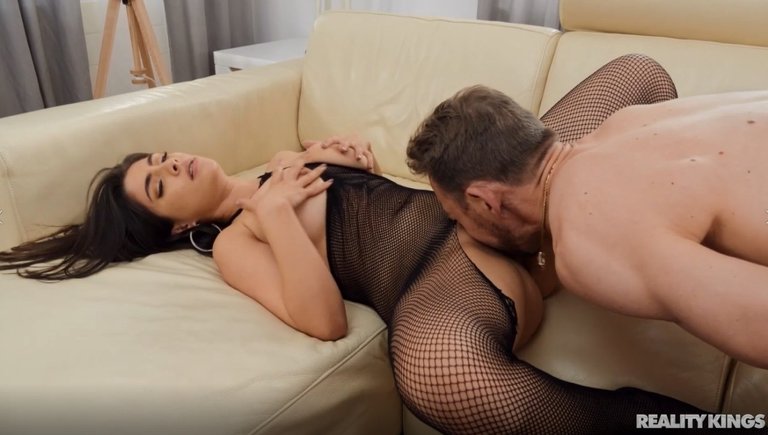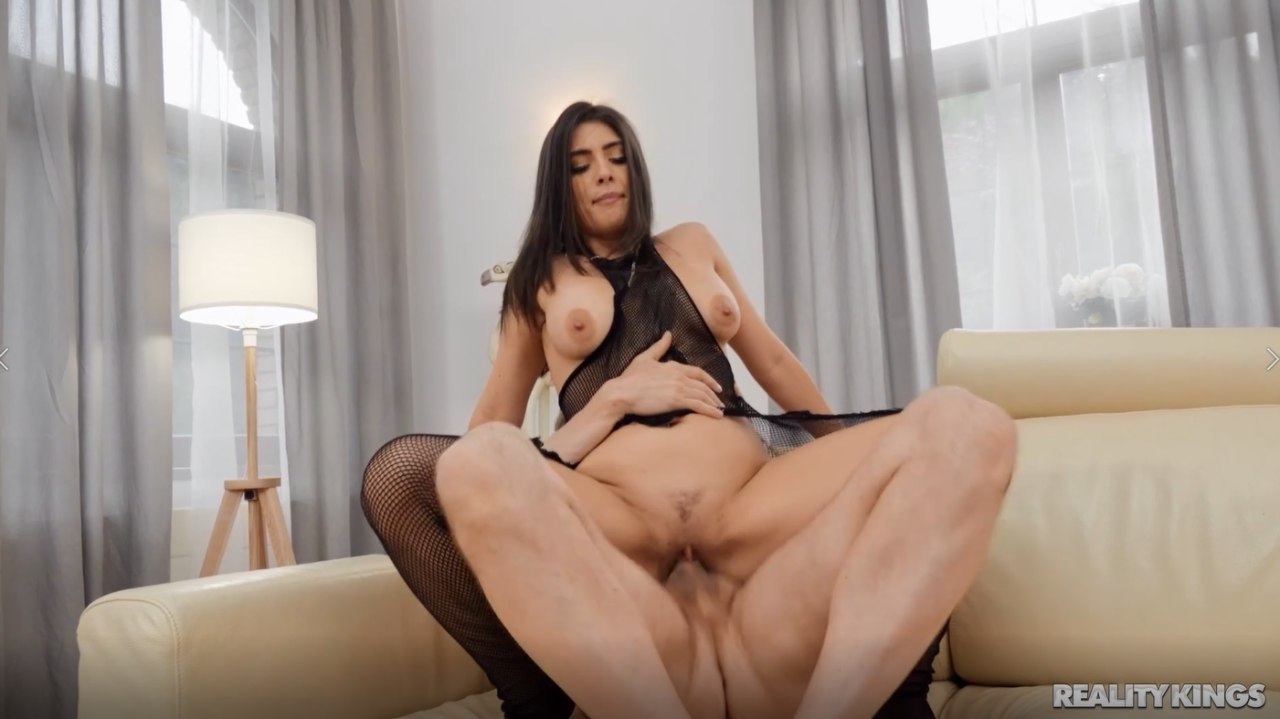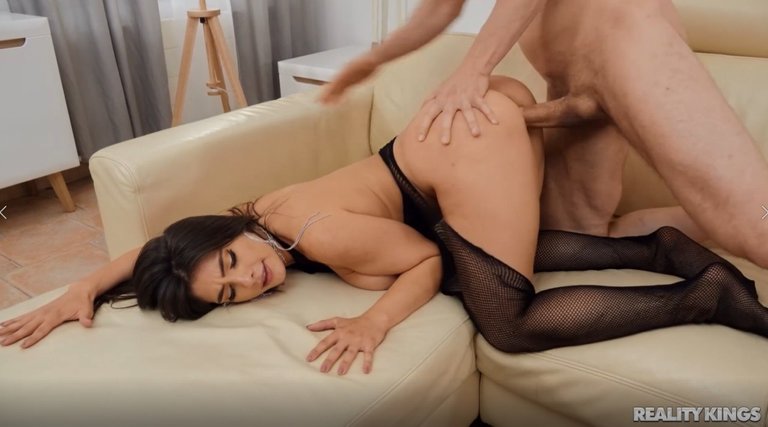 https://www.realitykings.com/scene/4419180/tru-teases-her-boyfriend
Hi There, everything I post is legal, not stolen, or plagiarized. I have full permission to post the owner's of the pics through an affiliate member agreement. I can give details upon formal request.
At times, you will even see my own adult material as I am a director and producer. I also own three tube sites so you will see legal advertisement for them and I hope you will visit them as all the videos are free to watch and download. Thanks for looking at my posts. Peace!
Posted via DPorn.co | Get Rewards for Sexual Content