Be excited and immerse yourself in the atmosphere of dark jazz with us. Sexy girl smoking photo and good music for you.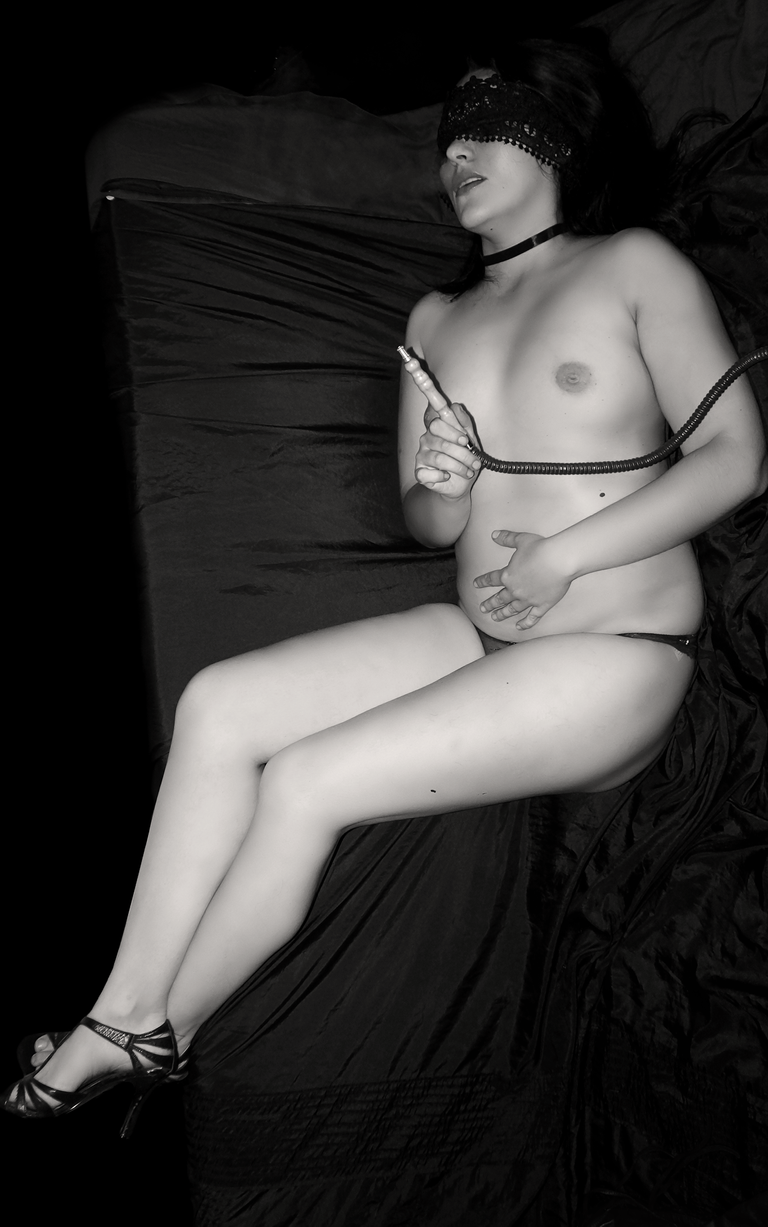 You can help us in the becoming of our studio and we will be very grateful to you and will prepare some surprises for you. We can even provide a report. Thank you for support. We love you)


Choose the donation amount in STEEM:
1 STEEM | 10 STEEM | 20 STEEM | 50 STEEM | 100 STEEM

Bitcoin: 17cTc4xZf8JgQPKNJU94DU9CQayL5T7GiS
Ether: 0xAf6a2bf7757C7b297dCBe979355FaC6ED6FdC875

My dears! Join our FanBase to automatically and passionately support us! Kiss for you!