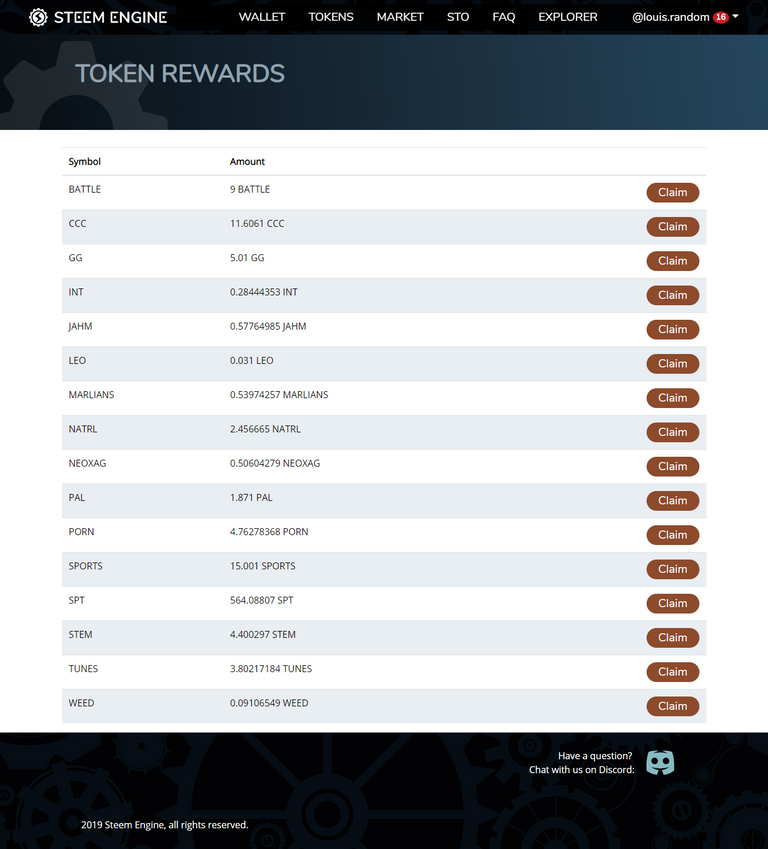 It's gonna be hard for curating nice posts on the tribes and finaly claim the tokens... day by day.
there is a little nice script that make it possible, to claim all tokens at once. and how does it look?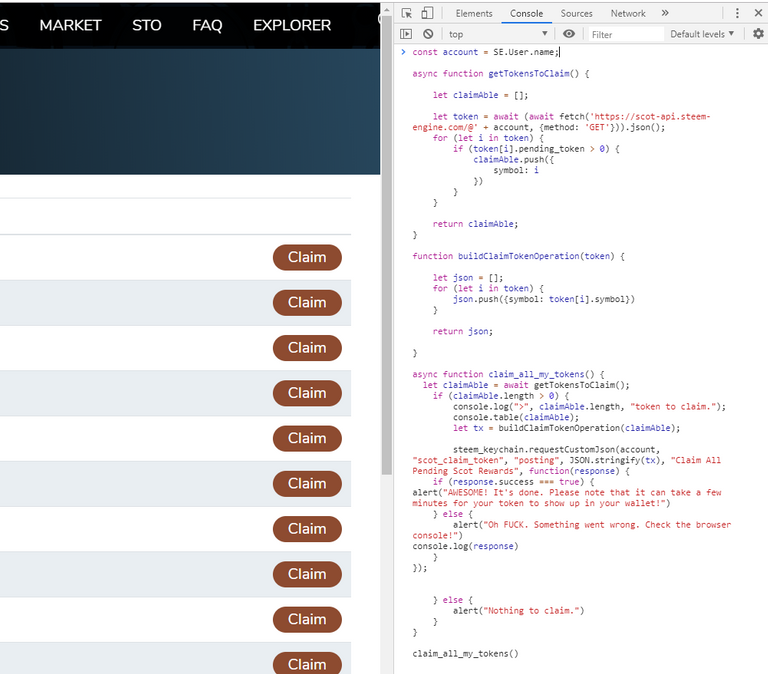 Hit Enter and Boom!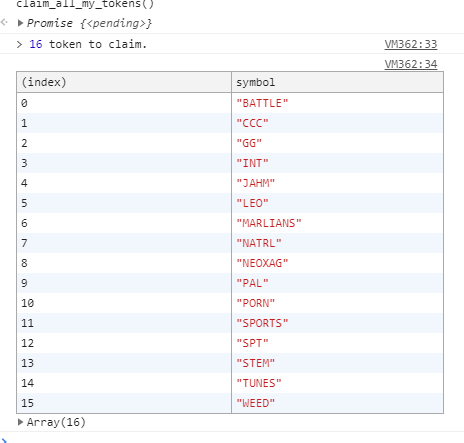 Nice! Saved me a lot of time.
Interested in the Code? Head over to @louis88 or louis88 in Discord!
see ya