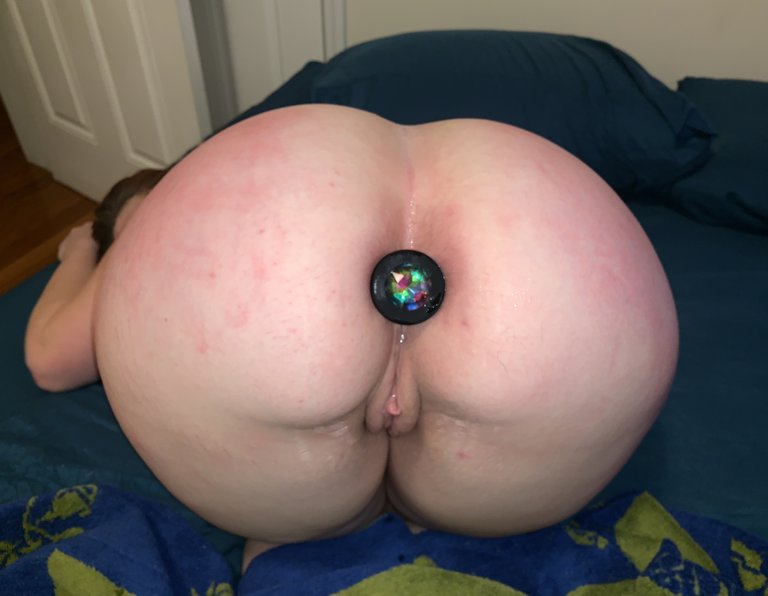 Lets just say I have been extremely busy. Sure I have still been fucking often, just haven't had the chance to film and post much here lately.
However just so you will know I do indeed still exist, here is a post full of one of my most recent sexual adventures.
She was a very willing slut, happy to do anything I asked. Her ass could really take a beating too, she loved it. Enjoy the #photos and #gifs.