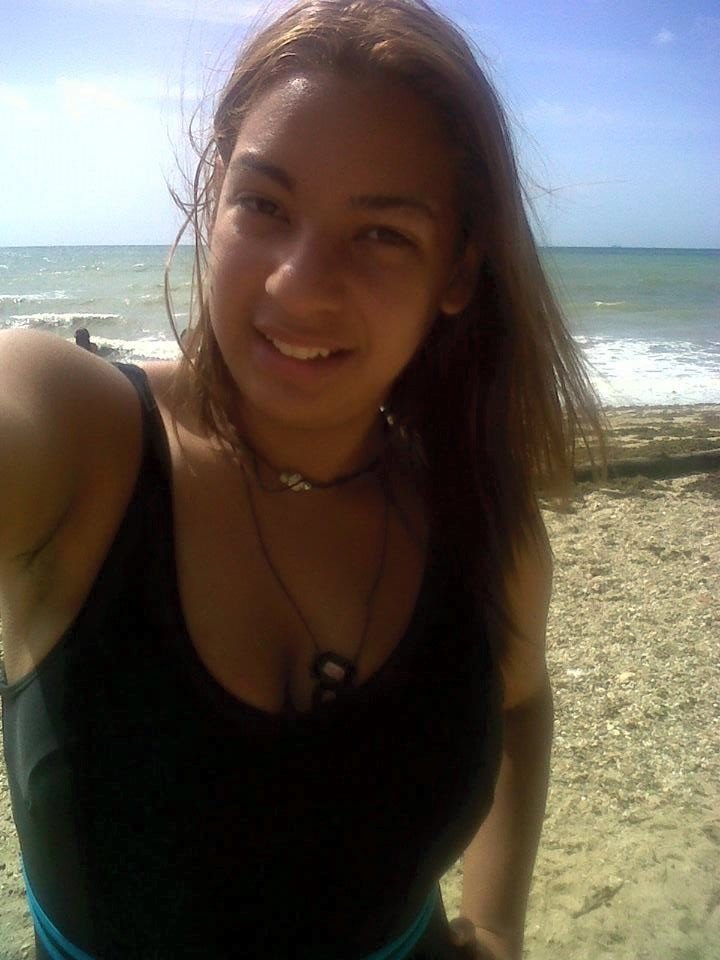 The theme of the contest is very interesting. Water is as necessary as sex. Without water we cannot live and without sex either. Sex nourishes us with happiness, water is present even during sex, The Squirts is proof of that.
This story is dedicated to salt water and how it can turn sweet.
---
Beach, Sun, Sand and Sex
My birthday was approaching and my boyfriend wanted to celebrate it on the beach, so we decided to go. Upon arrival, the place is very lonely. As the hours passed, nobody arrived at the place. The sun was intense burning my skin so I saw no problem in putting a little sunscreen without the swimsuit anyway the place was alone.
When I turned to see my boyfriend, I had an erection that I wanted to hide and said: I know that you are the one who should give me a gift, but I will give it a gift for you.
I did an oral until he ran it in my mouth, his penis was salty, due to the sea water. That is the only thing we could do, because some bathers arrived. It was an unforgettable experience, at least for my boyfriend.