As you sit down on the chair opposite me, your dress slides up.
The skirt has slipped over your knees. YOU have beautiful legs, the gap between your thighs is breathtaking. I can't look away. It is like a workings mode, irritation minds control. blushes
The gap between your legs draws me into its spell.
The gap between your thighs arouses me. It is the holy grail for the home comers of all human desires. It is the sexual programming code with quotes behind the visuals. It is like meditation, a time shot, a sling shot, you cut out of your neutral moods orbit.
For a moment I saw panties.
When I saw them, I almost had an orgasm. Really.I feel caught. I start to gasp for air. I'm sexually aroused. I'm so horny now, I can't breathe. I'm jerking off. I come in your mouth. I grab your body, turns you around, Slide up your skirt
Bend you forward. Hold you down. I'll stick my dick in your pussy. 1,2,3,1,2,3 i am coming so intensely hot and squirt into your pussy and push my dick all the way in.
Oh my god, You think she noticed i was dreamed a little kinky day dream?
i can not stand up now. My dick is too diggy.
Should we ever have a real conversation about having a conversation, we are completely taken off and arrived in the new dimension.
In my opinion, digital existence will lead to a huge full expansion of the mind and leave man behind as an animal.
The interaction of neural network streams will be read and analyzed, stored.
Evolution forgets. Digital evolution does not necessarily forget.
Curiosity is the driving force of progress. Kids' stuff is curiosity!
The globalization of the mind. Unbelievable, when billions of people are in the cloud, fucking each other online and philosophising about thinking, or about thinking!
It is. First, self-acceptance begins. Self-love. Then you are bulletproof!
Special Ops!
Be alive!
Save lives!
FUCKCOV2
THIS WAS AN AMAZING STORY FROM THE PORN UNIVERSE OF THE HOLY STUHL MULTIVERSE DIMENSIONS ! ! !
FUCK AGAINST COVID! ! charity foundation of THS @Blockchaintemple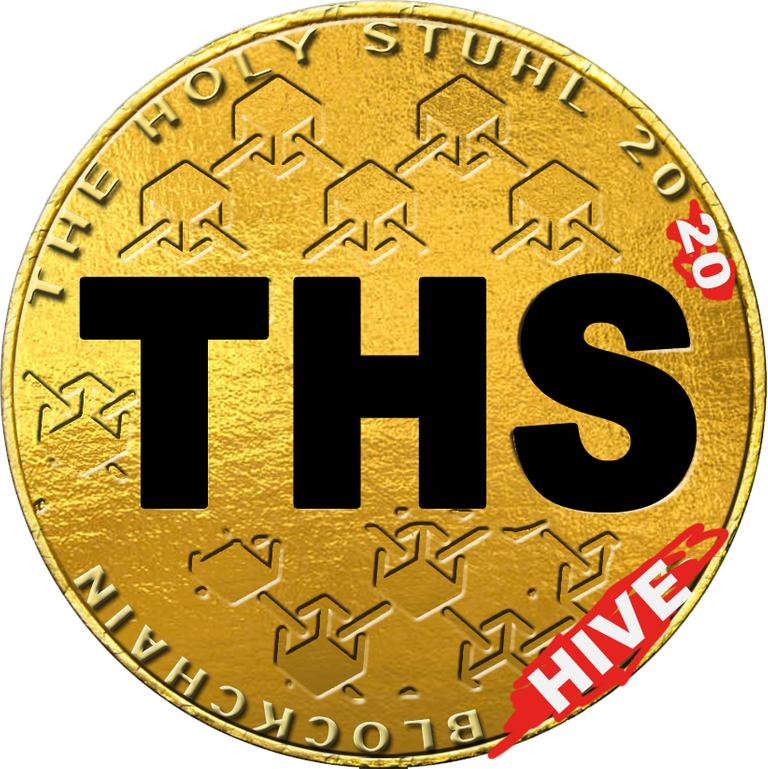 Posted via DPorn.co | Get Rewards for Sexual Content