This is my second entry for @queen-of-heart's sexual fantasy writing contest on the topic of water. Well, though poetry is not really my forte, some type of inspiration hit me, while I was taking a shower (of course)! So here it is, I hope you enjoy it. In either case, I'm happy to read comments about it.
Water, Water, the soft warm summer rain
Getting caught in it while walking home
Soaked my dress so it sticks tightly to my skin
Bra and panties are on display, as what's underneath
No reason to get upset, I still have a mile to go.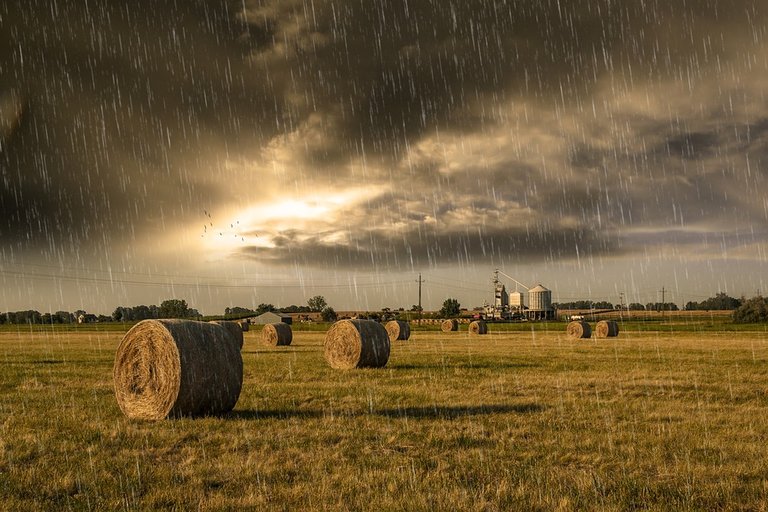 Water, Water, swimming in it, it lets you float
Like your strong bodied, muscular lover,
Who picks you up and throws you in the air,
As if you were a little girl, or a dancing-doll ballerina
And when you land you know how you will be impaled.
Water, Water, seeping out of your pores
Cooling you down when your body is most hot
Carrying in it our own personal smell, like a fingerprint
In the gym some strong arms embrace you from behind
The smell is enough to know how much you want him.
Water, Water, you can't breathe under it
Holding your breath as you explore the under sea
So magical and full of joy, just a little bit more ... 
Like when licking your lover to an orgasm
"No breath-break yet, baby, I'm almost there."
Water, Water, we carry it inside ourselves
Then sometimes we need to let it out discretely
I've been asking Mistress for hours for a permission ...
The pressure gets so much that I can't hold it any more
"You wet yourself again, you're such a naughty girl!"