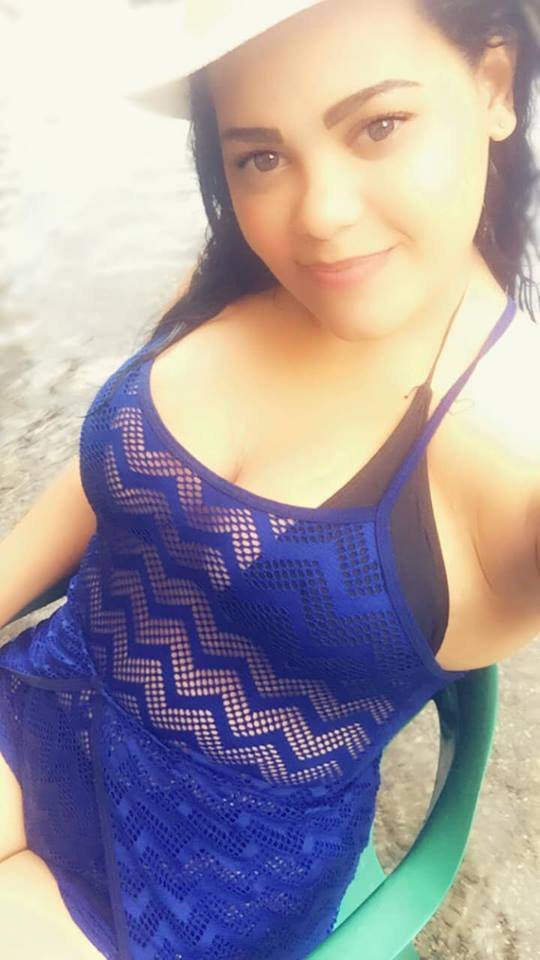 The city overwhelmed me and I decided to go on vacation to the countryside, it was not something very planned, I just grabbed the clothes I had at hand, started my car I left.
I drove for five hours, but I couldn't find an available hotel, I began to worry that the night would surprise me in the car, I'm a cowardly person who believes in ghosts. The sun was setting and my despair increased, I was on the verge of crying when the light of a car attracted my attention. It was all dark and I knew this would be my last chance to find a person who could tell me the address of the nearest hotel.
A boy of only about 17 years, with clear eyes, of thin stature and black hair had been stranded on the road. When he saw me he was glad and said: I hope you know some mechanics, if your car has also been damaged.
I replied: I'm lost and I don't know anything about mechanics. Could you tell me where the closest hotel is?
The young man told me: and if as lost as far from the tourist areas, the nearest hotel is two hours away.
My eyes were agitated I wanted to cry I was already at night and thinking about the horrible creatures that abound at night made it worse.
The young man realized and quickly hugged me, I was surprised for a few moments, but I also hugged him and he said: Don't cry, princess. I know there is a place where we can stay, it is not far, it is not a luxury. hotel, but we can stay for the night.
I hooked his car to mine and let him drive, I had no other options, it was that or driving 2 hours in the dark and the possibility of getting lost even more, we didn't cross words on the road. After 15 minutes on the road we arrived at what appeared to be a house of humble people. He said: welcome to my house.
He prepared a room for me and said: don't worry, I live alone here. My parents died some years ago, all you see here is theirs and I with great effort managed to get by alone. If you are hungry you can go to the kitchen and prepare whatever you want.
I was tired of driving so much that I don't know when I fell asleep, the rich aoramo of a meal woke me up, the young man was standing next to me with a tray, which had toast, 2 fried eggs, cheese, bacon and some cheese. I ate with sorrow, but before telling me something he said: Do you want to go to the river? It is not far, it could de-stress.
I just couldn't tell him it wasn't rude. He had treated me so well that I accepted. Once in the river we started bathing, I guess everything was going well. Until the young man dove and lost his pants.
He hadn't realized until he came out of the water. He automatically apologized to me, but I was surprised to see the size of that young man's cock. If I was surprised in its natural state, I imagine how it would be in an erection, just looking at it warmed me.
While looking for his pants, sambuchi to help him find his swamps and intentionally touch his penis, he realized, I blushed and apologized. He came out naked and said: It is touch to provoked this. It was so big that I couldn't resist going to suck that dick.
He seemed to enjoy it, I ran his tongue over the glans again and again, made several deep throats, this made him moan with pleasure and then I quickly masturbated. The young man resisted the blow job very well, this left him even harder.
I wanted to be fucked and I got on all fours and he wasted no time, he began to penetrate me with his big cock again and again, he was moaning and like never before, he just asked for more. After a few minutes the young man finished, but it was not the end of our relationship, but the beginning of one.