Hey guys!
Here is my first interview that has been published approximately 3 months ago, just one month after I launched my PornHub channel. I hope you will find it interesting!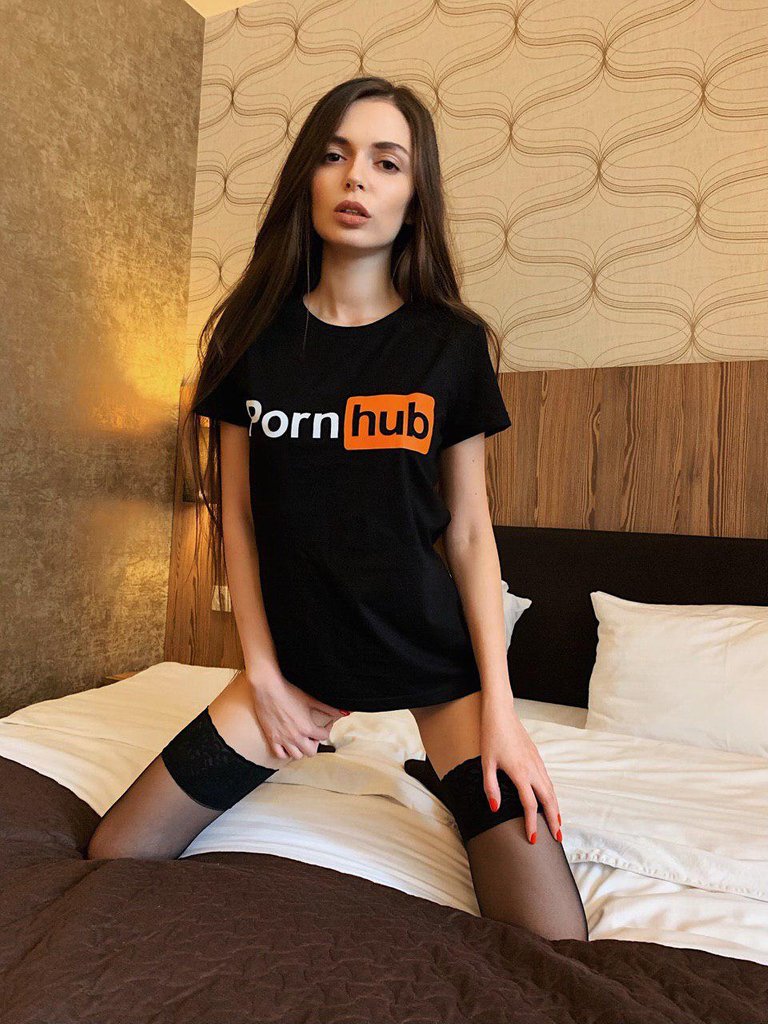 When did you get into adult modeling and what made you decide to take up this line of work?
I am currently making my first steps in adult industry. My PornHub channel has been created approximately a month ago. It definitely wasn't a hard decision for me as I truly adore sex and consider it as a form of art. Apart from doing porn, I also love traveling and the fact that I can combine both my hobbies is another advantage for me. In addition to that, PornHub offers pretty convenient terms of collaboration.
What has been your biggest challenge or pet peeve about the business thus far?
Fortunately, there wasn't anything complicated so far. However, promotion of a PornHub channel is a real challenge and it takes a lot of time. What about making videos, well, I knew it is not an easy task and I was ready for it. But I find it really interesting and will keep gaining more and more experience to make my fans happier.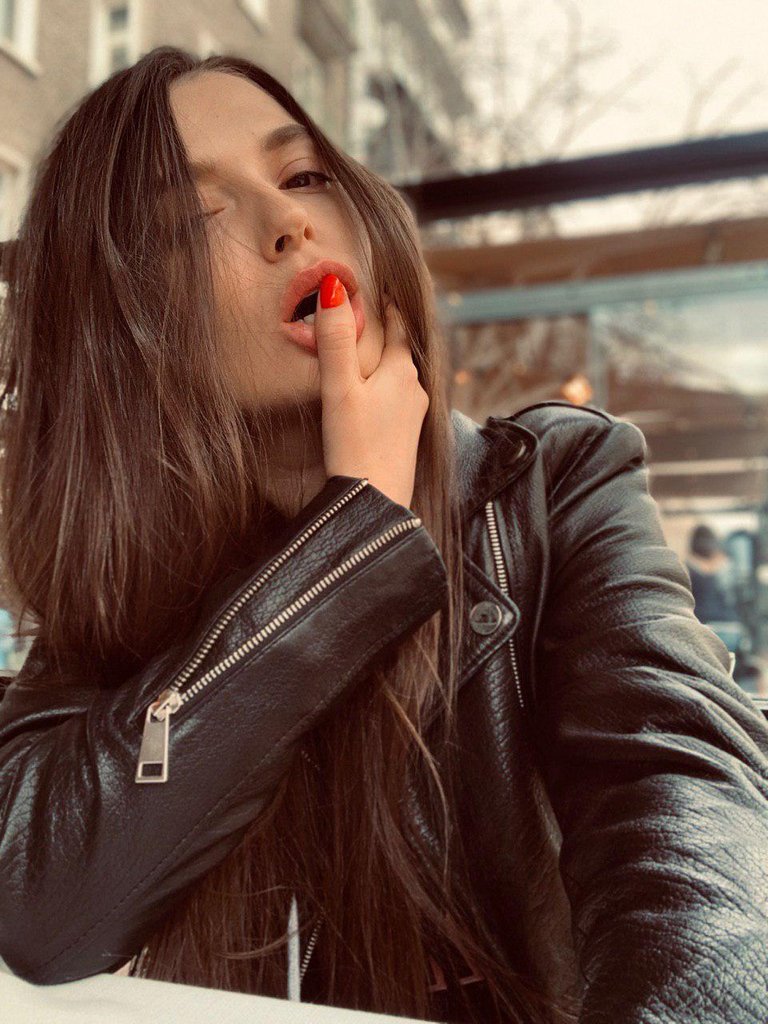 What impact, if any, has your profession had on your sex life or personal relationships?
If you are a travel blogger, for example, you definitely can't create content for your audience if you are sitting at home. The same logic applies when it comes to making porn videos. In order to create high-quality content, you have to generate a lot of ideas, watch a lot of videos to understand what people find interesting, receive feedback from fans and actually have a fascinating sex life. I am lucky that my boyfriend is an open-minded guy who likes sex and sexual experiments as much as I do. To be honest, I don't remember who offered the idea to create a PornHub channel initially, but after doing a research we agreed that it surely would be an exciting adventure.
What turns you on sexually?
A combination of intelligence, sense of humor, appearance and grooming with the attractive odor of good perfume. I get really turned on when we do sexual role play, especially as step-siblings whose parents are not at home but might be back any minute. Apart from that, my boyfriend's sincere desire to bring me maximum pleasure makes me wet. Also I adore when we start touching each other in public places and don't care at all that other people might see it.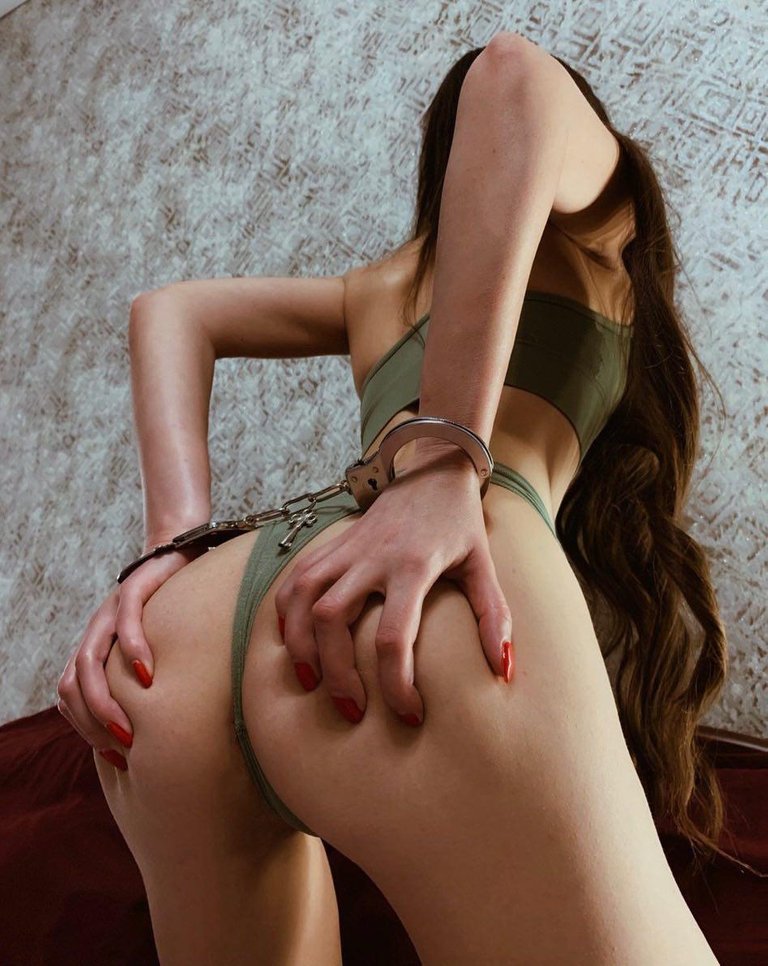 Can you share your idea of the perfect date?
Perfect date starts with a moment when I see that my boyfriend gets hard a few seconds after he sees me wearing a sexy and provocative outfit. An ideal place for it is a restaurant where we can spend time together, talking and smoking hookah. Dimmed light is a must. We always start our foreplay long before getting to bed. I adore when he sneakily caresses my clit or fingers my pussy. As I already mentioned, I find all those furtive glances of other people quite amusing. People and waiters understand that something is going on at our table but they don't know what exactly. After the restaurant, we continue teasing each other in car on our way home. We kiss at every red light and I sometimes give him a blowjob while he is driving. And I guess it goes without saying that perfect date ends up by a couple of hours of hardcore sex. I'm happy that majority of our dates are perfect.
What kind of content can new followers expect from your Pornhub channel?
I can assure you that the content of my channel will definitely be various. We start with videos that are not very complicated to record as we are not yet professionals. For now, we are planning to make creampie, anal, BDSM and probably cosplay videos as I love wearing different hot and slutty outfits. We are constantly looking for more interesting and hopefully unique ideas to satisfy our current fans and grow the audience. As I am bisexual, it is also possible that there might be either lesbian or threesome videos. In fact, anyone can text me via direct message on PornHub and share ideas for video.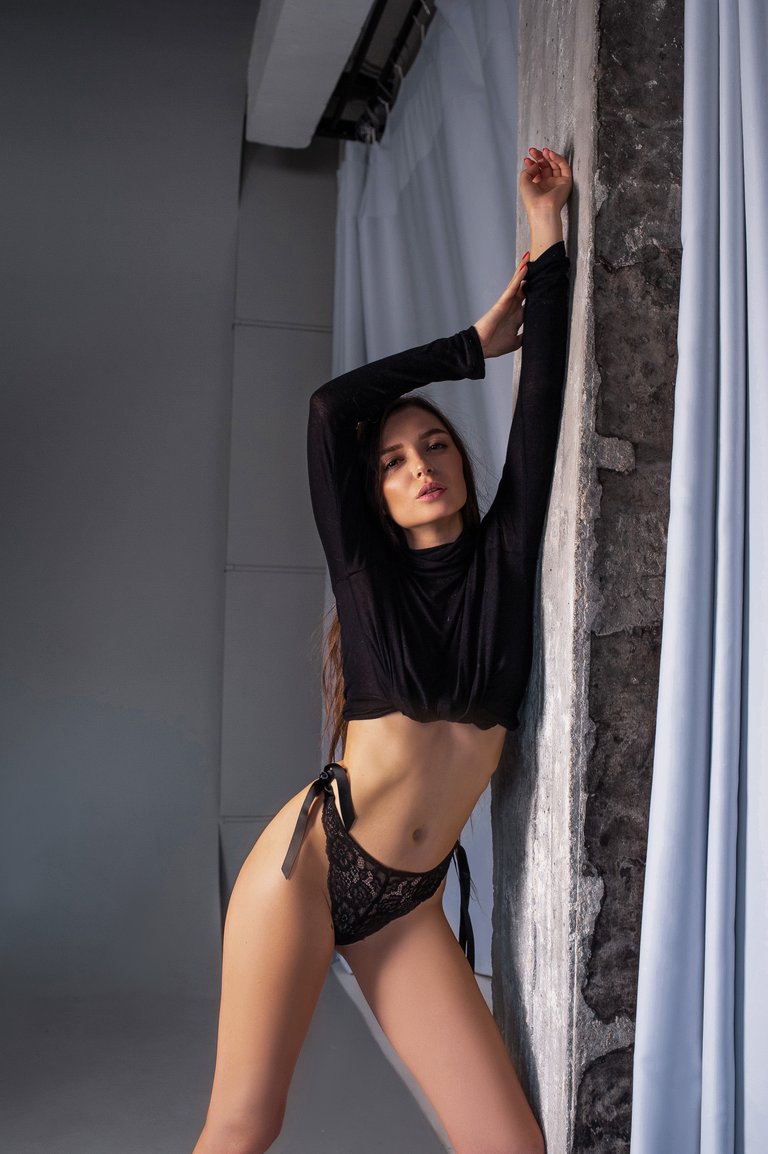 Clearly adult modeling is a very lucrative field. Money aside, what goals have you set out to achieve in this endeavor?
First of all, even though my sex life is great, I would love to make it even more exciting and share those moments with my fans. Obviously, a successful career in the adult industry might bring even more financial freedom and will also allow me to create more content with higher quality. It is also said that the best job is a well-paid hobby and I totally agree with this statement. I prefer doing something that I want and I like because in that case I can fully realize my potential. That's why I'm sure that adult industry is the right choice for me
How can new fans connect and support you in your journey?
Anyone can contact me on PornHub, I read inbox and try to answer to everyone. I am also planning to have accounts on as many social medias as I can, so that I would be able to stay in touch with my fans. Speaking of support, following my channel, watching my video and providing feedback is the greatest support for me!
Link to the interview: https://countkrewpublications.com/natalissainterview
PornHub: https://www.pornhub.com/model/natalissa
Reddit: https://www.reddit.com/r/Natalissa/
Instagram: http://instagram.com/natalissa_xx
Twitter: https://twitter.com/Miss_Natalissa
Snapchat: https://fancentro.com/natalissa
OnlyFans: https://onlyfans.com/natalissa