Need a little something to get you going?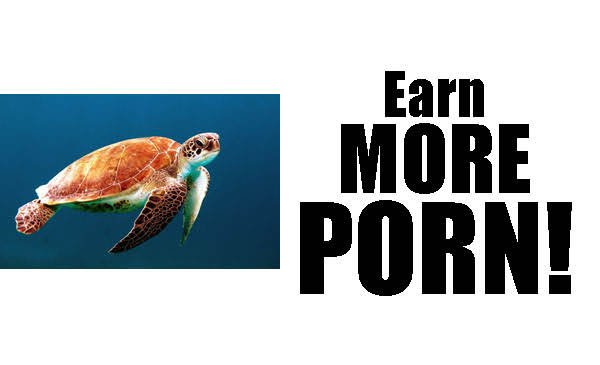 @pacificocean is happy to oblige. 
For just 2 PORN, I will swim over, feast on your creativity and in return.. I will upvote you.
   
Currently each of my upvotes is worth 4 to 6 PORN (variable dependent). There is more than enough to go round. I will give 100% at minimum of 90% Voting Power. I currently hold 7537 PORN.   

What happens with that earned PORN you say? 
I will burn 10% of it. Yeap! 10% goes to @null. I am a firm believer of this community and desire to do my part. I will retain 15% to keep me hydrated and some of this I will splash back ;) All in good time and I will elaborate on this.  
 
The remaining 75% of PORN is divided up proportionally and sent to delegators on a weekly basis. Right now this all goes to me, but I welcome friends to join me. Plenty space in the ocean for all of us.   
Who is behind this?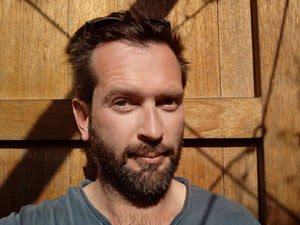 Me. @intrepidsurfer   
 
I have been on the Steem open blockchain since very late 2017. Early PORN token stakeholder and digital entrepreneur.   

How to get my upvote:
You must be verified by Dporn  Submit a post no more than 48 hrs old.  Send 2 PORN to @pacificocean and include the link of your post in the memo section.    

I manually curate all posts, please be patient as this will not be instant. Please note: curation is at the discretion of the curator. Any funds received, that are not used, are reimbursed to the sender.   
 
Earn more PORN by delegating:

Are you interested in earning more on your Porn. Don't you love the sound of that?!   Drop me a message in the comments section below or hit me up on discord at: intrepidsurfer#7374

Please note: This service is ongoing until the terms and conditions are updated. These will be publicized well in advance.   
This service commences 12:00 GMT, Monday 9th of September 2019.