It is fashion week fashion show right now.
The models are being prepared. Made up, dressed and floating on high heels out on the catwalk. A woman sits in the front row of the audience and looks up at the catwalk. Her eyes follow the floating models. Leaning back beautifully in the chair and highly excited and concentrated, the woman in the front row watches the beautiful girls. The catwalk was raised. So you had a nice view from below. The models were just about to walk onto the catwalk. In the first part of the show the girls show haute couture. Beautiful dresses and costumes for imperial occasions.
Then they change into bathing suits.
The swimsuits were very sexy cut with high leg neckline and shaped panties to lift the butt. The show ends with the girls walking back in front of the audience again. Some of the girls wear skirts, swimsuits, dresses, underwear. They present the fashion to the audience. From the front row you have a great view of the girls' butts. On the left the models are wearing dresses. One of the models stands exactly above the woman in the first row.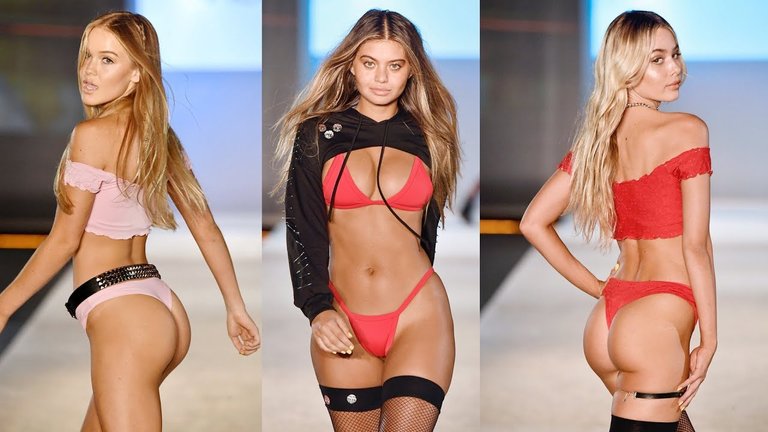 The lady is looking at the model's high heels.
The beautiful toes that stand out through the black stockings. The audience in the theater is entranced by the girls' legs. The audience in the theater is entranced by the girls' legs. There are fifty girls in the show. With some girls the view under the skirt is possible. The girls start moving again and float over the catwalk. On the right the models stand in the water-pail.
The girls in the bathing suits get wet.
The bathing suits become transparent. The model's breasts are visible. With some girls you can now see the labia through the fabric. With some girls the material of the swimsuit is translucent. They seem almost naked, only with an artificial gravity, the swimsuit. It's a beautiful sight of sensual eroticism. They are very beautiful girls.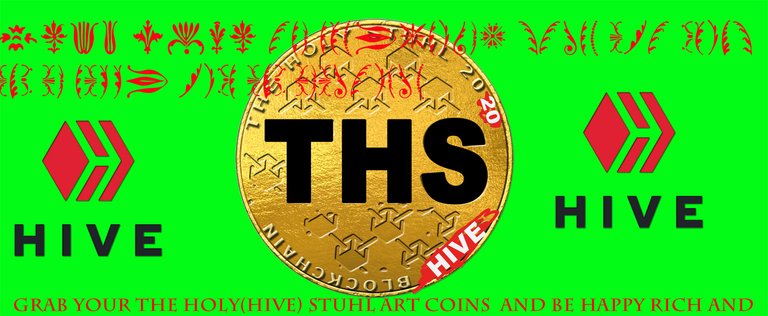 Posted via DPorn.co | Get Rewards for Sexual Content