Three foresters discover a woman in the middle of the forest by a small lake.
They watch her swimming. Then one of them goes into the lake to see if she is a mermaid. The woman was startled when the lumberjack jumped into the lake. She quickly disappeared and never came back up. The lumberjack was irritated and felt confirmed in his assumption. They saw a mermaid. They wantetd to go to her and asked her name, where she comes from, and what her business is in the forest, but in there dreams, the mermaid comes every night .
(The Dreams Poetry)
make me horny!
kisses you passionately
uh yes, i get horny. show me your body!
blushes and touches your pants
my cock get hard
undoes your pants and starts to rub your cock through your pants
start moaning with horniness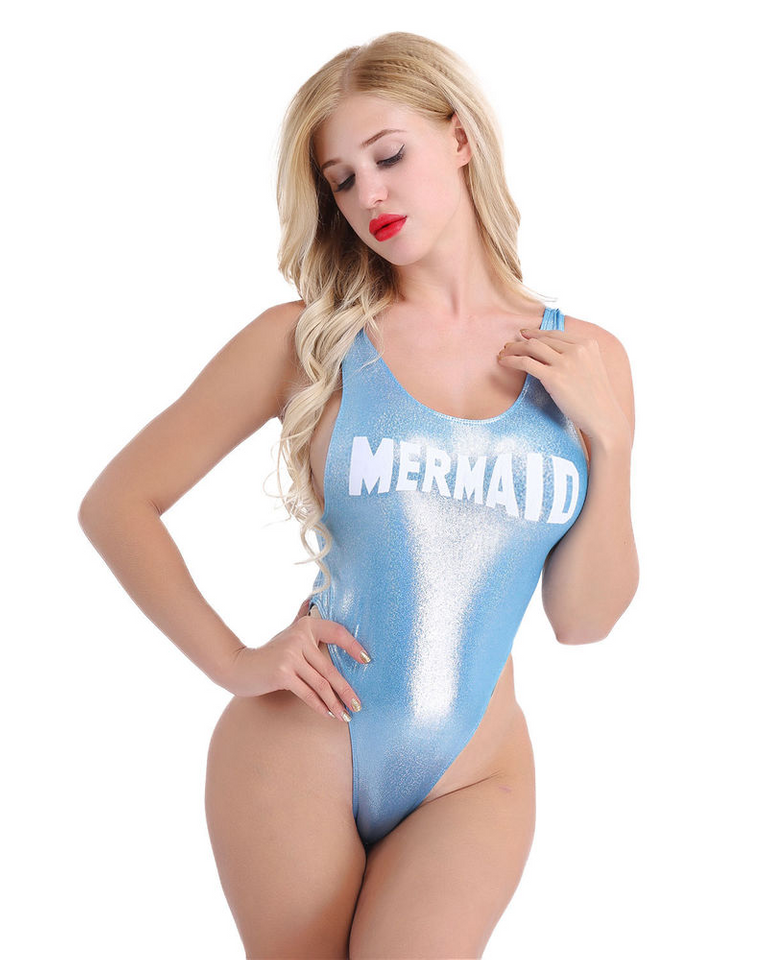 rubbing your cock faster and slaps your ass
put your finger in my asshole
puts your cock in my ass and starts to move it in and out
I moan and my hard cock pulses with excitement
moving my hips faster
I moan hard and loud, I'm about to climax
moves my hips faster as my cock starts to get big, rubbing it faster
Make me cum!
turns you over and starts to lick your hot cum
i ejaculate in your mouth
swallows the cum and licks my lips
THIS WAS A PORN STORY FOR THE HOLY STUHL ART PORN CRYPTO PORN MULTIVERSE UNIVERSE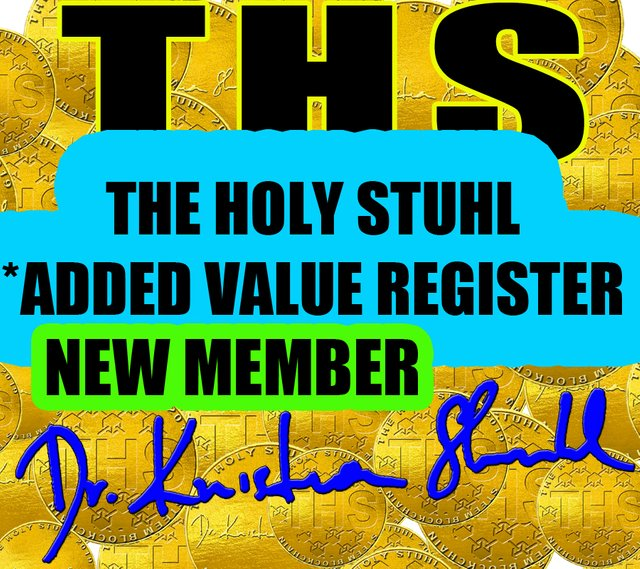 Posted via DPorn.co | Get Rewards for Sexual Content