Alura TNT Jenson, Mick Blue
Description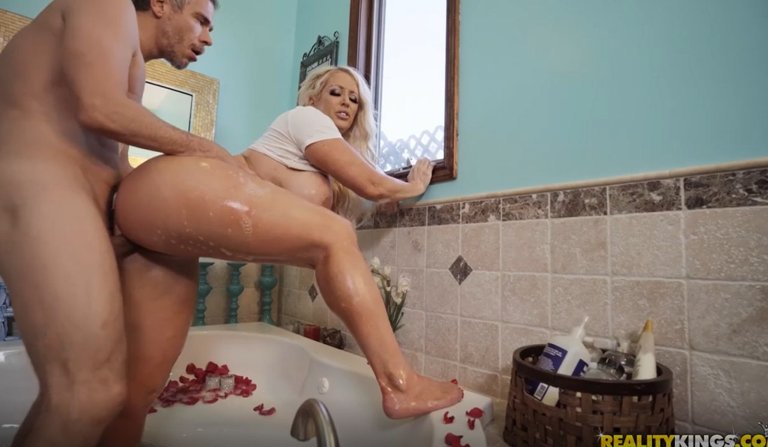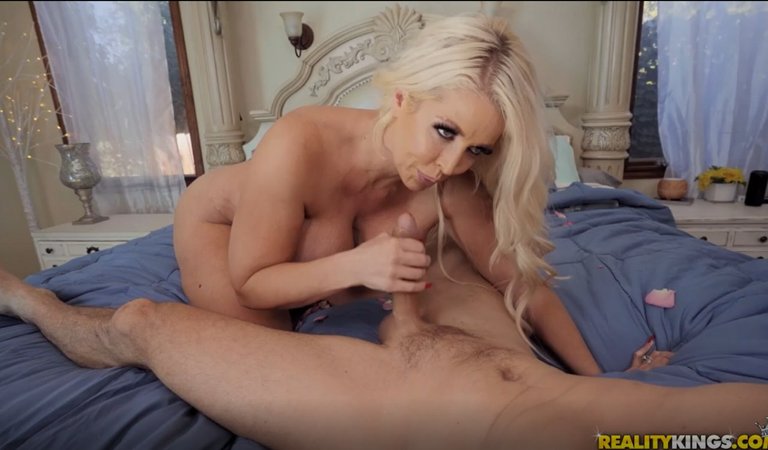 Alura Jenson is a monument to thickness. She's got thighs that can save lives, tits that can squish, and an ass that will smother! Put her in a bright bikini, scatter her with flowers, and you have yourself a recipe for temptation spelled A L U R A. Soak her in bubbles, wet her t-shirt, tell her how good she looks as the fabric stretches over her delicious perky nipples. Worship her. She demands it. You'll enjoy it, of course… But it's really all for her.
Hi There, everything I post is legal, not stolen, or plagiarized.
I have full permission to post the owner's of the pics through an affiliate member agreement. I can give details upon formal request.
At times, you will even see my own adult material as I am a director and producer.
I also own three tube sites so you will see legal advertisement for them and I hope you will visit them as all the videos are free to watch and download.
Thanks for looking at my posts. Peace!
Posted via DPorn.co | Get Rewards for Sexual Content