Who said that pregnant women are not sexy? I'm sorry but you are totally wrong, plus they get extremely sensual and in wild heat. Smash the LIKE!!!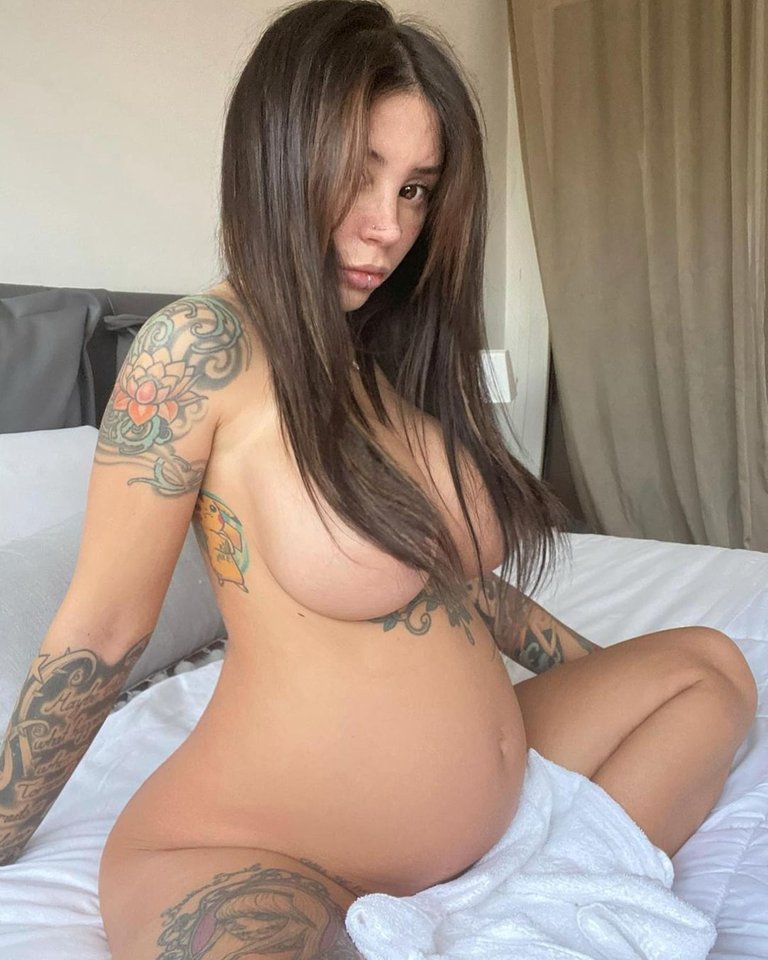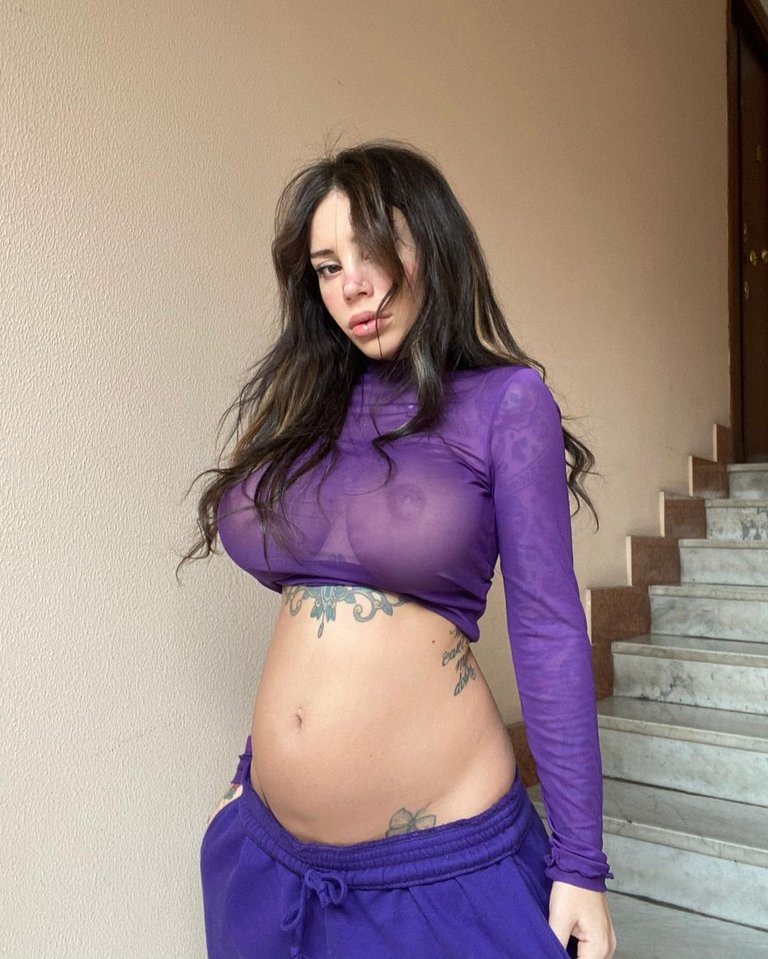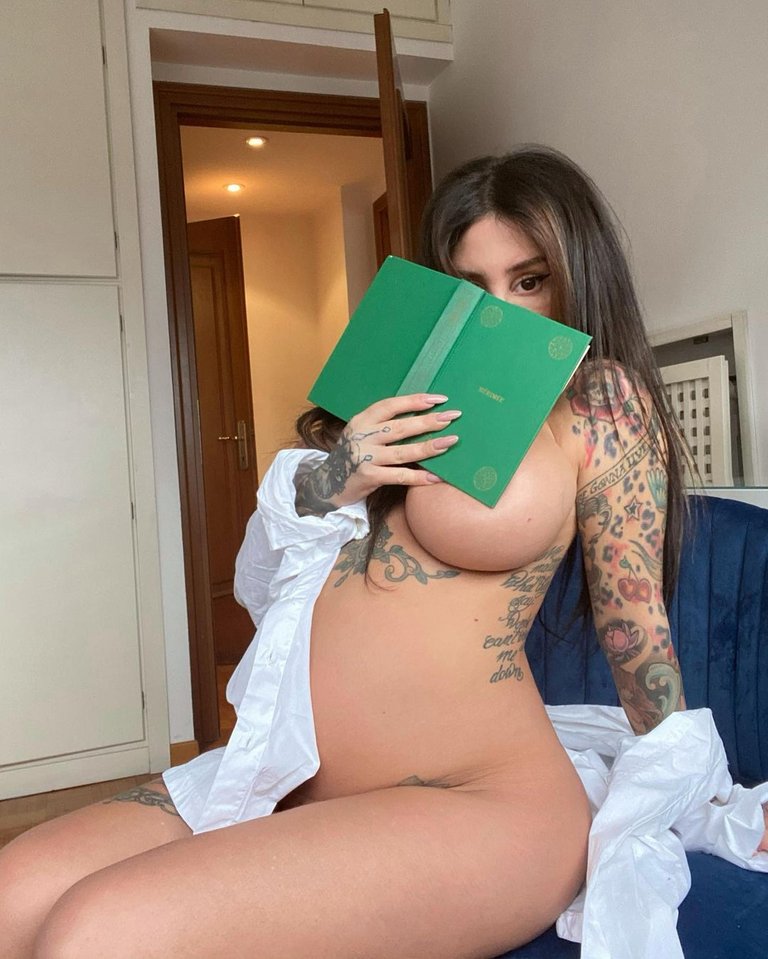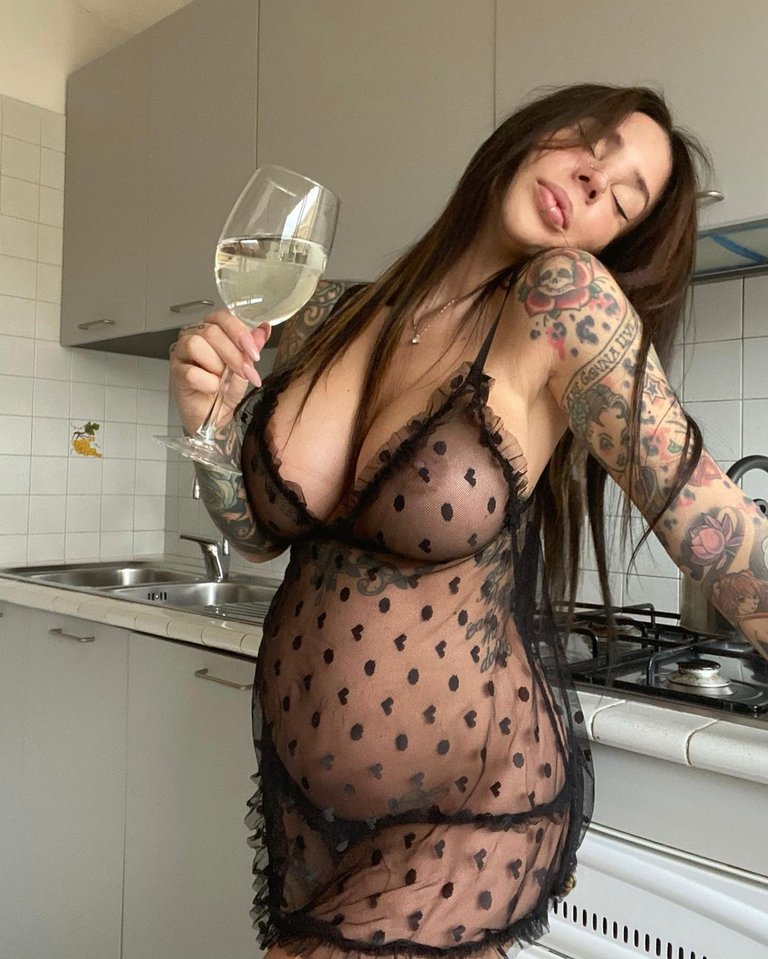 You can follow this super babe from here
Instagram
OnlyFans
If you like this type of content you can subscribe to my user and so you find out when I publish something new, thank you...